Soon, Nepal Airlines Corporation (NAC) passengers will have access to the internet on international flights as the company moves forward with a plan to install in-flight WiFi service on wide-body aircraft.
The plan comes off its policies to upgrade its services. The airline will soon install broadband connections on its international flights.
In June 2021, Nta had given a nod for in-flight internet to foreign ISPs. It had mandated that any airline company that wants to add an internet connection on flights shall contact NTA, and get approval from CAAN. Now, the national flag carrier NAC has become the first domestic airline company that will offer this service.
Also, note that Nepali is only the third country in South Asia to allow in-flight internet. Only India, and Afghanistan have offered the service before Nepal in the region.
Also read: Elon Musk's SpaceX to Begin In-Flight Internet Service
In-flight internet in Nepal Airlines Flights
NAC has formed a 9-member committee to study the prospects of an in-flight broadband plan. The airline says the working committee consists of high-ranking experts including the director of the Engineering Maintenance Department. The team has already begun its study.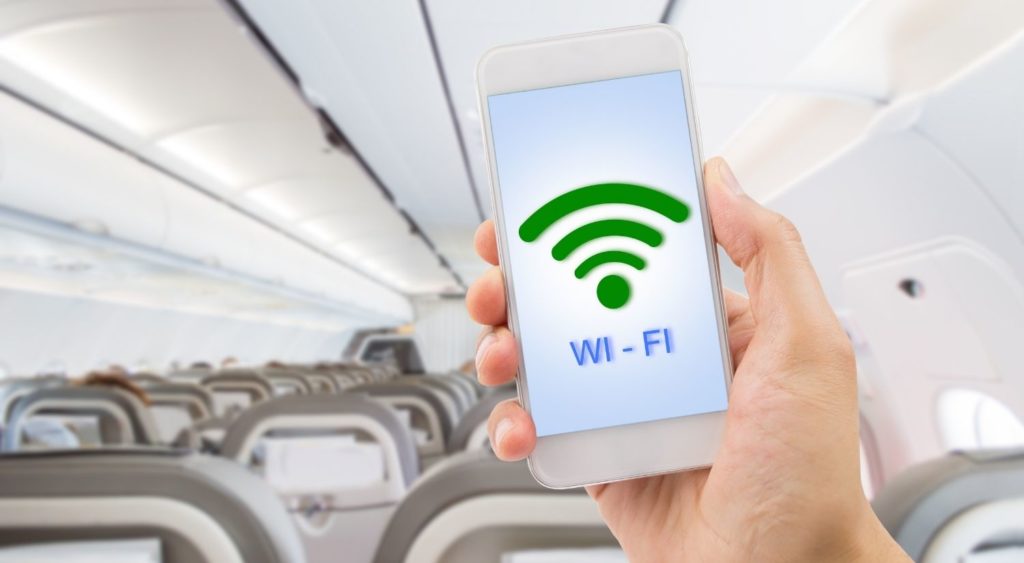 The company believes its in-flight service will add a vital service to the passengers, and add to customer satisfaction.
Besides, NAC believes the broadband service will also aid the economic benefit of the company.
How exciting is it to be able to enjoy in-flight WiFi service on Nepal Airlines Corporation's aircraft on your next flight? Do you wish such a service to translate to other airlines soon? Tell us in the comments below.