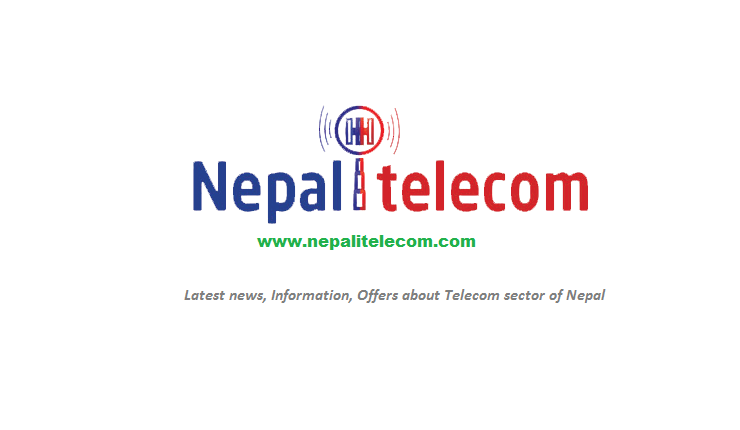 WiMAX being tested in Pokhara.
After the launch of WiMAX wireless broadband internet service for corporate customers in Kathmandu, Nepal Telecom is currently testing the service in Pokhara. With installation and commissioning of a WiMAX Base Station, they have found 5 Mbps internet speed in 1 km distance from the BS. Altogether of 5 WiMAX Base Stations planned for the whole of Pokhara Valley, NT with vendor Airspan believes that it will provide good coverage and broadband speed in Pokhara.
NT currently has offered Wimax internet service for corporate customer @ 9 paisa/MB with 50 % off for 3 months, and for 1 year payment, they are giving WiMAX CPE for free. Soon, they are bringing more packages for home users as well with the purchase of USB dongle . Within one years time, NT has planned to install more WiMAX Base stations in other cities and villages.
See other posts about Wimax in Nepal.