Top Video streaming Apps in Nepal
Video content is the next big thing on the internet these days. The use of video streaming in Nepal has also increased a lot recently. Apart from the world's universal Video apps like YouTube, Nepal also has a bunch of its own applications for the streaming. These are for customized Nepali movie apps or TV content. Although the Netflix app has its own special page for Nepal domain, it is difficult to pay for Netflix using Visa/Master card or Paypal. Here are the Top Video streaming apps in Nepal for watching movies and videos.
With such apps, you do not need to worry if you miss any TV shows or Movies. Some of the apps are specific to one telecom operator as they have partnered with them solely. Others are available for all of them. Here, we have included the best video streaming apps as a whole, according to the timeline of their launch.
NetTV Nepal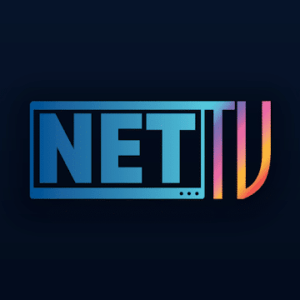 Net TV Nepal is the oldest video and TV streaming application in Nepal. It is also the first OTT and IPTV service operated since 2015. Net TV provides Live TV channels, Catch up TV, movies on demand, and several other contents. It includes Indian, Nepali and International TV channels along with Value-added video content from several partners. They have partnered with several telcos and ISPs like Ncell, Smart, Worldlink, Vianet to provide the video streaming service in their Internet service. People can also pay for Net TV Nepal using eSewa, Khalti, e-banking, SCT cards, and several banks.
No of downloads: 5 lakhs +
WOW Time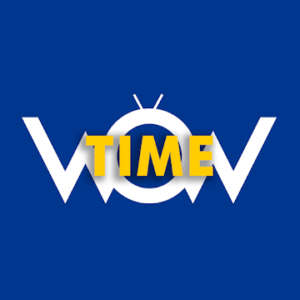 Till now, WOW Time app has been brought in partnership with Nepal Telecom (NTC). So, only Ntc subscriber can enjoy this Video streaming service. It has Live TV, Movies, Videos and News/FM content in the app. Live TV, Movies, and Videos are mostly Nepali whereas there are Hindi and International/English Contents as well. WOWTime has also brought WOW time pack for streaming only, Combo pack (WoW time and data) and NT data only packs for Wow time. Using Refer and Earn feature in the app, people can receive subscription offers by sharing the referral code with friends.
No of downloads: 1 lakh +
iflix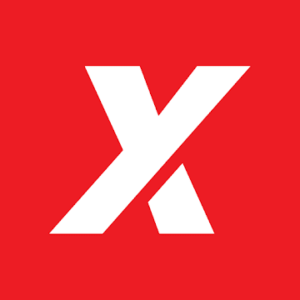 iflix, a subscription-based video streaming app for several emerging markets have also reached Nepal, in partnership with Ncell. The app enables users to watch popular HD movies and TV shows on their smartphone on the go. iflix has a huge online library of popular movies and TV shows from Hollywood and Bollywood and other regions from which users can choose to watch. iflix stream top quality TV shows, movies and more over the Internet and you can watch them on your phone, laptop, tablet or TV anytime, anywhere. It also allows to download and Watch the content at any time you want. There are 1-hour video streaming pack and unlimited night (12 am to 5 am) available with the Ncell subscribers. The best thing about this app is you can find the subtitle for various movie and video content in the Nepali language.
No of downloads: No data for Nepal only but 10 million+ in whole regions
Fopi
The latest video streaming app with latest Nepali movies has just launched. Fopi app is a piracy free entertainment app which provides a one-stop solution for audio and video streaming in Nepal. The contents of the platform are available online and offline but they are only available in their mobile only. It happens as it does not allow to share, copy the downloaded files. The contents can be directly bought using eSewa, Fopi balance, Ntc balance or offline from Fopi Pasal. Fopi has continued to add latest Nepali movies in the row and known to add international content as well. Read more for how to pay for Fopi content here.
No of downloads: 5,000+
Prabhu TV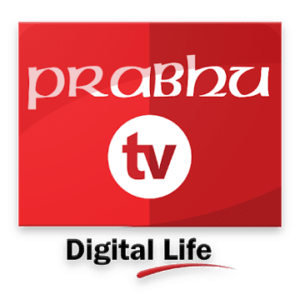 One of the digital TV service providers has also vowed to launch the OTT app for the TV service. Prabhu TV is still in infancy which will let people watch TV on the go using the Prabhu TV subscription.
Verdict
Among those video streaming apps in Nepal, one or two standouts for different features or content. iflix, brought by Ncell has a large number of international content and it can be watched offline, also in various devices. It also has Nepali subtitle in international contents. Talking about TV channels popular in Nepal, Net TV Nepal and WowTime are superior among others. Whereas for the latest Nepali movies, the latest addition to video streaming, Fopi app has kept on adding new movies. With which we can say, Fopi is the next stop for watching Nepali movies, that are just out of cinemas.
With the popularity of video contents in Nepal, more of such apps keep on launching in Nepal. Although these apps have grown the video contents and become stable, there is still a room for International Video streaming app to come here. We will update you once such apps reach here.
ALSO READ