Ncell, the leading private telecom operator now provides data and SMS service on credit/sapati. This means Ncell prepaid customers can access the internet and SMS even if they do not have enough main balance. This sapati/credit offer is brought on the occasion of the Nepali New year 2077.
So, they also call it as New year offer. Ncell puts the exciting offer into effect from Saturday, Chaitra 29, 2076 (April 11, 2020).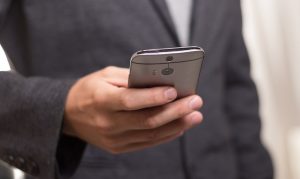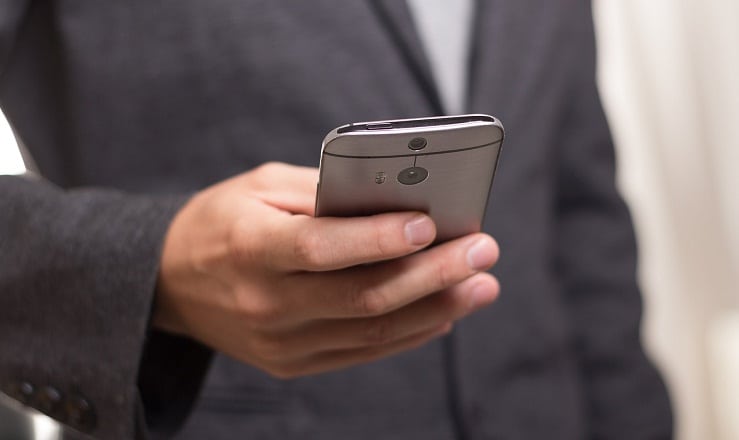 Ncell pack Sapati
There are two kinds of packs that you can take as sapati; Data and SMS bundle pack or SMS only pack. Ncell says this offer has been brought in the wake of Coronavirus crisis, as some people have difficulty in finding the recharge card and get connected. They believe this credit pack will help people to use the data and SMS service for trouble times.
With the stay safe offer, Ncell has already increased the credit amount from Rs 40 to Rs 80. There are more offers like 120% bonus, stay safe pack in the Ncell facility to encourage people stay at home and be safe. Find all of the Ncell lockdown offers.
Usefulness
This new offer of Ncell is quite different than the credit/Sapati facility as it will provide the service package of data and/or SMS which comes as a life saver in this emergency period. Imagine you have zero balance that also restricts you from recharging your account online. As you either need internet for using digital methods of recharge and SMS for mobile banking, this credit package will at least provide you the data, SMS for recharge and it also lasts further.
What's in the credit pack?
With the new credit/sapati offer, Ncell provides customers to take a bundled pack of 250 MB data and 250 on-net SMS at just Rs 20 Sapati. This price is inclusive of all government taxes. The data and voice bundled pack needs to be consumed within 5 days from the activation.
Ncell allows prepaid customers to subscribe to the pack even if you have zero balance. You need to pay the amount later just like that of the sapati amount. But this credit pack comes free unlike the service charge of the sapati service.
Similarly, there is another pack which includes SMS only service that is SMS pack. There is a credit pack of 250 SMS at Rs 10 Sapati (including the taxes) which can be used for texting. As the earlier pack, this is also valid for 5 days.
How to subscribe the Ncell pack on credit?
To suscribe the Ncell data, SMS on credit, you need to
dial *9988*77# and choose one of the options as requirement, 1 for the first Data, SMS bundled pack and 2 for the SMS only pack.
If you want to help others in this lockdown period with the balance, you can transfer your balance to them. Find how to transfer balance in Ncell.
SIM requirement
This offer can only be taken by people with SIM card older than 2 months. They also need to have balance less than Rs 5, to get the above benefits.
Service charge
As mentioned above, the worth of the sapati pack will be deducted during the later recharge. Ncell provides such credit pack without any service charge, that is it comes for free.
Read here how to take sapati in Ncell?
Multiple subscription
You can take the pack for mutiple times based on your requirement but you need to have cleared the previous sapati/credit pack amount to get a new one.
Ncell believes this New year offer supports people to stay at home while connected with their friends and family. Ncell also recommends people to maintain social distancing to be safe in this difficult situation.
Don't forget to read all of the data packs in Ncell.
Looking at the offer, people will comment about not having the voice service in the credit pack. But when we see the recent trend, people tend to use more data than the voice service. So, this would benefit such data friendly people when the recharge is out of reach to them.