Nepal Telecommunications Authority (NTA) issued instructions to mobile service providers recently regarding the sale and distribution of sim cards. Now, the original citizenship of the individual is required to get a SIM card. The mobile service providers received a directive from the telecom regulatory body, NTA, on Thursday, instructing on implementing a provision that demands some identification documents for the purchase of sim cards.
What is the new provision for selling cards in case of citizenship?
The provision disallows the mobile network operators of Nepal, NTC, Ncell, and Smart Telecom, to sell their sim cards without the proper identity verification documents of the customer. To get the SIM card, the customer should submit his/her original identity card (Citizenship or Voter Identity Card or Passport or other identity cards as prescribed by the authority) even if he/she is present in person.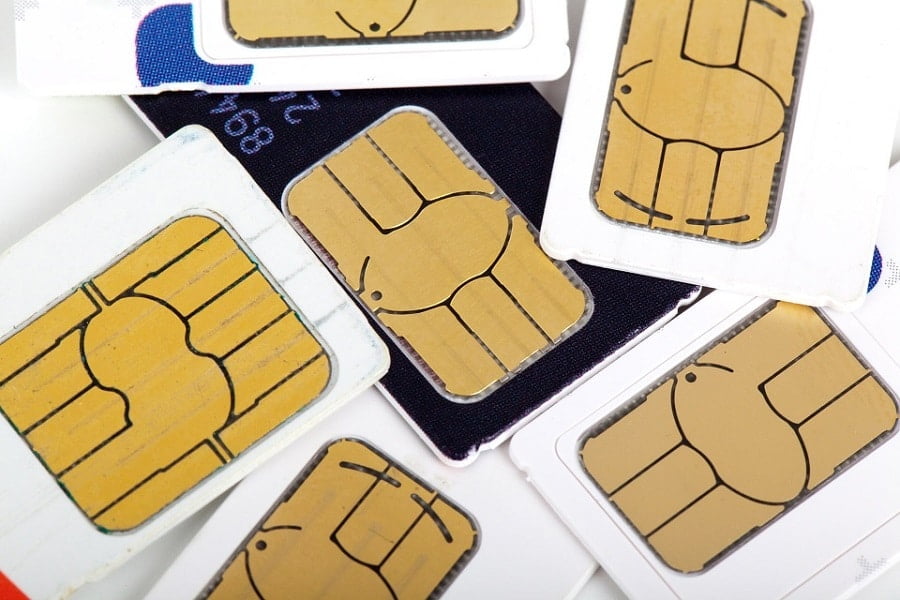 The service provider can provide the SIM card only after verifying the original identity card. Some other people bringing the citizenship card (Nagarikta) of another person to the vendor is also not acceptable.
Earlier, people could have access to sim cards easily without having to submit any kind of identity verifying documents. They could purchase a sim card on other people's names. It was not necessary for the customer to visit the vendor. But, such careless activity could lead to some serious problems.
Now buying a sim card is linked with legal laws so that if someone violates the provision, legal actions can be taken. On failure of following the instructions, action will be taken as per the Telecommunications Act, 2053.
Why do we need this sim card selling provision?
NTA stated that it has taken this decision regarding the issue of security. When mobile service providers distribute SIM cards by themselves or through designated authorized dealers, if a copy of one person's identity card gets unauthorized access by another person then such unauthorized access can give access to banking services, email services, social networks including Facebook and other digital services and data. Such an event risks security.
To avoid such risks, individuals should go by themselves to purchase a sim card along with their identification card so that even if the sim card gets damaged or misplaced, the loss bearer will be the same customer and not someone whose name was used to buy the sim card. So, what if the customer is unable to appear in person?
In case the customer is not able to appear in person, then the SIM card can be provided to the person who has brought an inheritance letter to the authority. If the customer fulfills the legal demands to purchase a sim card then the sim card will be provided as per the law.
Read: Nepal Telecom recycles 15 lakhs old unused mobile numbers.
View
It is one of the important provisions that should have been implemented a long ago. But, it is a relief that such instructions are directed now. Changing a registered name to another person's name can be distressing so, this provision can somewhat reduce such stress. People's data will not be accessible by other people. So, this provision will also ensure data security.
Though NTA had requested customers to use sim on their own name in the past, it seems like the instruction wasn't effective. Seems like it couldn't prevent people from using another person's name while buying a sim card. This provision too discourages the practice of buying sim cards from other people's names.
Will this provision be effective enough to reduce the traditional way of buying sim cards? What's your thought? Tell us in the comment section below.