Smartphone import data continues to fraustrate with the latest Bhadra data from the Customs Department further highlighting lower consumer sales in the first two months of FY 2080/81. The report shows that smartphones worth Rs 5.36 arab in the first two months of the current fiscal year FY 2080/81, Customs Department's Bhadra report highlights. The stats reflect the dispiriting state of the mobile phone market despite the country approaching its grandest festive season.
According to the report, smartphones worth 5 arab, 36 crores, 52 lakhs, and 11 thousand were imported in the first two-month period of FY 2080/81. During this period, a total of 3 lakhs, 66 thousand, and 481 units of smartphones arrived int Nepal. Out of these transactions, the government generated 1 arab, 5 lakh, and 35 thousand in revenue.
But this figure is underwhelming compared to the data from the same period from the last fiscal year FY 2079/80. Till Bhadra of the last fiscal year, smartphones worth Rs 6 arab, 18 crores, 8 lakh, and 96 thousand were brought into the Nepali market. A total of 4 lakh, 38 thousand, and 985 units of devices were imported. That is, smartphone import declined by Rs 81 crores, 56 lakhs, and 85 thousand in terms of spending this time around. This is concerning as the consumer market seems very low despite Nepal bracing for a long festive season. To compare, smartphone import value stood worth Rs 2.86 in Shrawan, FY 2080/81.
| | | |
| --- | --- | --- |
| By Bhadra of | Smartphone units imported | Spending |
| FY 2080/81 | 3,66,481 | 5,36,52,11,000 |
| FY 2079/81 | 4,38,985 | 6,00,18,96,000 |
|   | -72,504 | -63,66,85,000 |
Must read: MDMS Registration Cost for iPhone, Android, and Bar Phone
Smartphone import from China and India dominated in Bhadra, FY 2080/81
The report shows that Nepal brought the majority of phones in this period from China. A total of 2 lakh, 64 thousand, and 59 units of smartphones came from the northern neighbor. This translated to the spending of Rs 3 arab, 53 crore, 2 lakh, 15 thousand, and 382.
Likewise, India again ranked Nepal's top second smartphone-importing partner. Till Bhadra FY 2080/81, a total of 1 lakh, 1 thousand, and 745 units of smartphones came from India worth Rs 1 arab, 78 crore, 34 lakh, 91 thousand, and 846.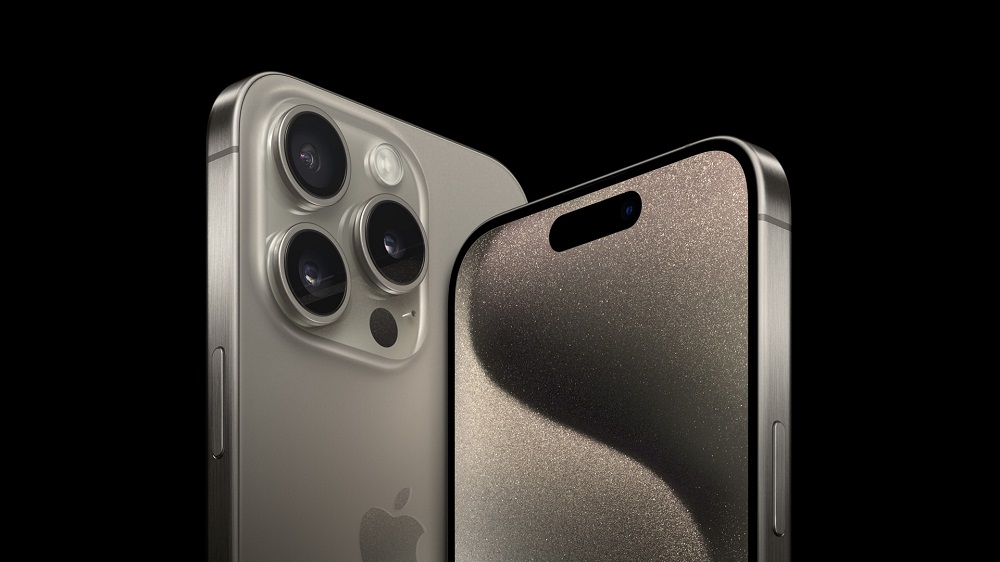 Other major importing partners were the US, Japan, UAE, Vietnam, etc. Nepal imported smartphones from a total of 37 countries as per the report.
Nepal's Smartphone import partners
FY 2080/81 till Bhadra
Units
Spending
China
264,059
3,530,215,382
India
101,745
1,783,491,846
Smartphone import data is discouraging despite Dashain closing in
Judging by the current numbers, we cannot fancy a vibrant smartphone market around Dashain and Tihar. Nepal is approaching the year's biggest celebratory festive times. However, economic recession and less consumer confidence are hurting Nepal's overall market movement. The government has indicated that the economic condition is decent with enough liquidity in bank reserves but the import figures for smartphones indicate the opposite picture.
The dismal mobile phone market is due to the grey phones' availability
Deepak Malhotra, the Chairman of the Mobile Phone Importers' Association (MPIA) blamed the low smartphone market on the existence of the grey phones. He also lamented the lack of strict implementation of MDMS in minimizing the spread of illegitimately brought phones in the market.
"Malhotra said, "We bring schemes in Dashain. We import more to sell more. People prefer to buy in Dashain or festival times. But we doubt there will be business this year."
He added that the grey phone market is again prominent. "Our phones haven't sold. We have opened LC for Dashain. As of now, the government has not network-locked a single grey phone."
Nepal is a mid-range smartphone market but there are many who also prefer flagship 5G premium devices. If your budget is low and prefer a phone with the ix of features and affordability, the list below will help you choose your pick:
Are you planning on buying a smartphone this festival season in Nepal? Do read Nepalitelecom.com for your favorite smartphone's detailed specifications.