South Korean electronics giant Samsung has posted its financial report for the third quarter (Q3) of 2023. Having faced the brunt of financial recession in previous months, this time, the conglomerate has seen gains hinting at financial recovery in the coming months.  
As per the report, Samsung had a prolific quarter that ended on September 30, 2023. The company reported a revenue increase of 12% compared to the previous quarter which translates to over $50 billion in consolidated revenue. The company is counting on foldable products for even better fortunes in the upcoming quarter.
Don't miss: Apple And Samsung Dominate Global Smartphone Sales in Q2 2023
Profits are down but better days are coming
Samsung posted operating profits of $1.7 billion down by 77.6% year-to-year, however, it's actually a positive trajectory as it closes the gaps on recess from the continuous quarters of poor shows. The company mentioned "strong sales of flagship models in mobile and strong demand for displays" which will stir the multi-national company into the path of a recovery.
Samsung makes entry-level to high-end smartphones, chips, home appliances, and other consumer electronic products. Currently, its focus is on promoting premium foldable phones. It has set the target of selling 20 million foldable devices in 2024.
Regarding its Q3 2023 report, Samsung smartphones were in high demand in the second quarter.
Samsung witnessed strong smartphone sales in third quarter 2023
Samsung reports that its MX Business (smartphones and mobile devices) achieved strong sales which largely consisted of foldable devices. Its Galaxy S23 series was another key ingredient for the positive financial growth. Samsung hopes that MX business will continue to expand with more premium products in the frame. The Galaxy S23 series is Samsung's current generation flagship smartphone. This consists of consisting of the Galaxy S23, S23 Plus, and S23 Ultra.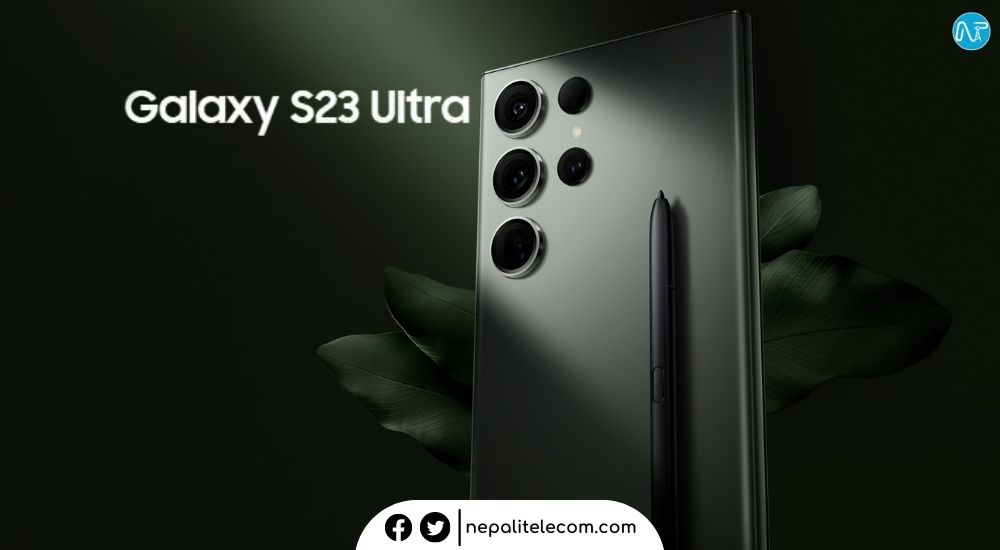 "The MX Business will continue to maintain steady sales of its new foldable products and the Galaxy S23 series with various sales promotions in anticipation of the year-end holiday season. For tablets and wearables, the MX Business will expand sales with a focus on new premium products, leveraging seasonality and strengthening marketing campaigns in close collaboration with partners," Samsung said.
Likewise, the memory chips segment also did remarkably well. The report says that Samsung will focus on selling memory products and premium devices in the fourth quarter of 2024. OLED display's unique selling points could play an important factor in driving up their sales during the final three months. Similarly, the tablet market is expected to grow, and the smartwatch market will get a double-digit growth. The True Wireless Stereo (TWS) market is also expected to mark some growth.
Check out: Samsung Could Put 400 MP Cameras on Future Smartphones
Smartphone market recovery in 2024
Samsung expects the smartphone market to rebound in 2024 with consumers' growing confidence in the global economic recovery. This, the prominent smartphone OEM believes will prop up the sales of its premium segment products.
In accentuating its user experience for users, Samsung plans to advance generative AI technology and acquire many technologies in the future in areas of XR, Digital Health, and Digital wallet. Do read: Qualcomm Snapdragon 8 Gen 3 launched with major focus on Generative AI
"Moreover, the MX Business will advance generative AI technology in core features to deliver hyper-personalized experiences, as well as acquire technologies in future growth areas such as XR, Digital Health, and Digital Wallet."
Samsung aims to achieve annual growth in revenue and profit in 2024 as it comes to terms with the unstable smartphone market.