International Roaming is required when one is traveling abroad. It lets you connect calls and messages to your own SIM card even outside its country of origin. Roaming refers to a mobile phone being used outside the range of its native network and connecting to another available mobile network. It becomes essential for people who don't want to miss out on important calls while being abroad. Today in this article, you will how to activate international roaming in Ncell along with the available roaming voice and data packages.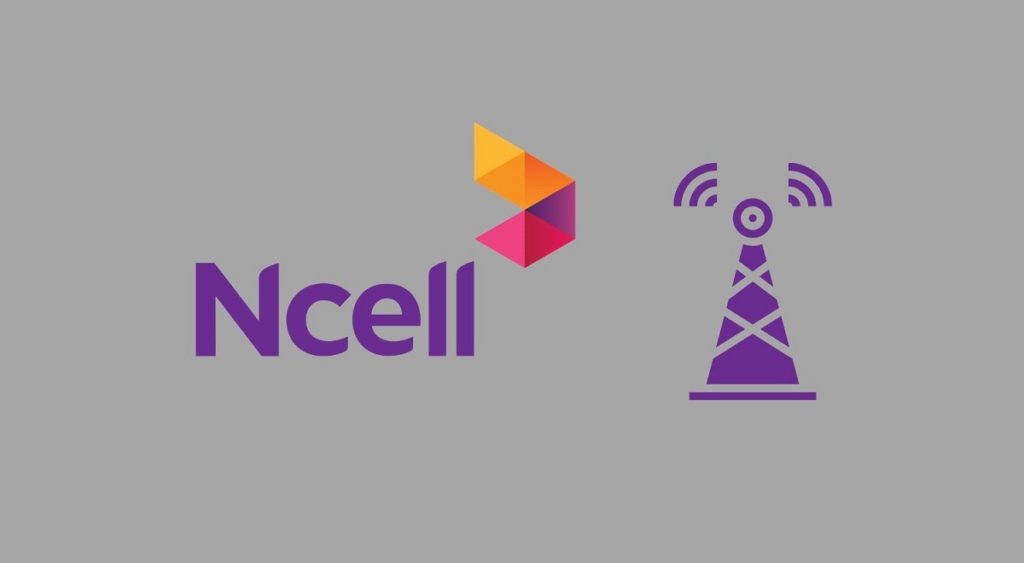 International Roaming in Ncell
Ncell offers international roaming services to its customers. The services included are as follows;
Voice calls, SMS, and Data Connection
Querying Balance (Dial *901# or *101#).
Recharge your number via Ncell recharge cards.
Activating International Roaming in Ncell
On Ncell numbers, roaming is automatically activated by default. While, the default roaming doesn't work in India, Bangladesh, and China. So one should activate it manually in order to use the service in those three countries. Users can do this by following these steps;
You can dial *17129*1# and select for activation/deactivation of roaming for these countries. Activation doesn't cost any charge and is free.
How to Use Ncell International Roaming Service
To use the roaming service, you can use the automatic network selection while being abroad. If your device fails to find any network, you can manually select the network through the phone's settings too. It's better to restart your phone while in a new country.
For dialing Ncell or any Nepalese numbers, you should put the +977 extension before the actual number.
To make an international call, dial the country's extension code along with the number.
Do note, that the user will be charged for both incoming and outgoing calls while receiving an SMS will be free.
Even calls made to the Ncell customer care center will be charged as international calls. Dial +9779809005000 for contacting Ncell customer care while being abroad.
Have a Read:- How to Block SIM Cards of Nepal Telecom, Ncell, and Smart Cell?
Activate Ncell International Roaming Voice Pack
As roaming charges can be expensive, Ncell has a roaming voice pack too. It can be taken by following measures;
You can dial *17129# and select your preferred voice packs (3 or 4).
One can choose between; the Daily Voice/SMS Pack and Weekly Voice/SMS Pack.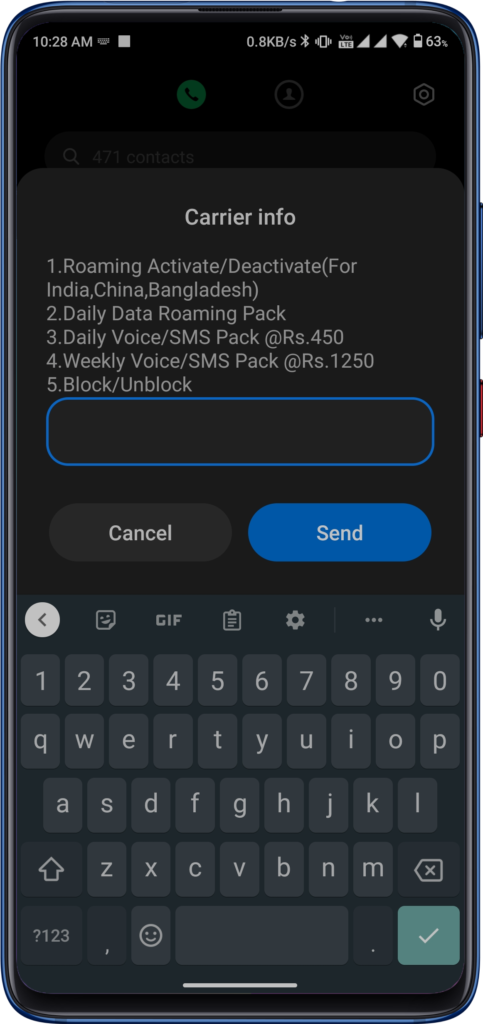 Activate Ncell Roaming Data Pack
There is also a roaming data pack by Ncell. You can avail of this service through the following steps;
Here too, you can dial *17129# first.
Select the Daily Data Pack option.
Choose Activate/Deactivate.
Do Read:- How to Check 4G and 5G Band Support on Your Smartphone?
Other Things about Ncell International Roaming
Roaming charges can change as per the exchange rate provided by the International Monetary Fund (IMF). It changes each month as per Gregorian (English) calendar. The change can also be applicable as roaming partners increase or decrease the rates.
Call Forwarding and Conference Call services won't be available while Roaming. So, Missed Call Notification/Voice Mail won't work either.
Data charges are expensive, so it's better to only use data when necessary. Also, background apps tend to consume more data. So, using a data saver and restricting such apps can help to consume less data.
Call number details for incoming calls might not be available as per the roaming partner's system policy.
Any issues or complaints can be messaged to Ncell via sending a mail to [email protected]
You can set Access Point (APN) as "web" if the data is not working.
Do Check:- How to Activate/Subscribe International Roaming in Ntc?
So that was all about how to activate international roaming in Ncell. Due to access to multiple instant messaging apps which provide free calls/texts on a data connection, roaming has got less popular. But, it is still relevant for business profiles and other people to continue using their mobile numbers abroad as well.
Also Read:- How to Gift Data pack, Voice pack in Ntc?
Tell us what you think about Ncell's international roaming service. Have you ever used a roaming service? Do write us your opinions, thoughts, and experiences in the comment section below.