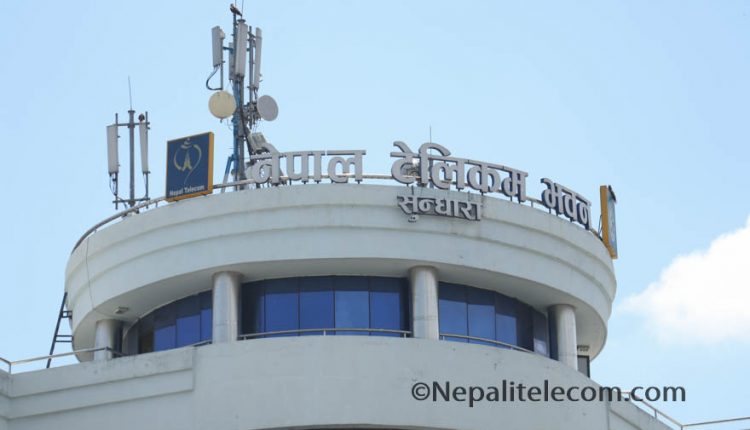 Ntc 4G to extend all over the country.
Nepal Telecom, the pioneering telecom operator is known to extend 4G all over the country. As they had got the technology neutrality license, they became the first operator to launch 4G in the country. Till now, Ntc 4G is available in Kathmandu and Pokhara only. Nepal Telecom will do the extension of  Ntc 4G LTE service with a new project and road-map.
The 4G project will be a overwhelming and crucial venture of the company Nepal Telecom (commonly called Ntc). As per their rule, they need to call for a tender for the project. Ntc has more or less finalized the modality of Ntc 4G LTE project, as per the interview of Company's MD Kamini Rajbhandari in Annapurna post daily. With the Ntc 4G project, there will not be a single place without Ntc 4G in the country.
It is not only areas with 3G coverage will have 4G but also the 2G only areas will get good 4G coverage. Regarding additional frequency for 4G LTE, Ntc has not got any new frequency for 4G LTE. Same is the case with Ncell, the private telecom operator which is already extending 4G beyond Kathmandu. Here is the Ncell's plan to expand 4G in cities and 3G in rural areas.
When will Ntc 4G reach to more areas?
Previously, Parliamentary Development committee had directed Ntc to extend 4G to all places of the country, within a year. But since they have to go to tender for the 4G LTE project, it will take around a year from now to have the actual network in place. It is due to their compulsion to follow public procurement act (PPA), being a government owned company.  For which, Ntc had been complaining to hinder the fast development of the network.
Ntc MD even revealed that they are working to expand Ntc 4G in Bhairahwa city.
Even considering their limitations, let's see when and how Ntc brings 4G to larger scale, meeting people's expectation from 4G. If you have any queries / feedback for Ntc 4G LTE project, do comment below.