Ncell, the leading private telecom operator has started operating 4G in the capital from June 1. For this operation, they have got technology neutrality license for two bands namely 1800 MHz and 900 MHz also. Among these two, the license is for operating 4G in 1800 MHz and 3G in 900 MHz band. After getting the license, Ncell plans to expand 4G and 3G in the country. They are investing huge sum for realizing their expansion plan of Ncell 4G 3G.
According to them, they will expanding 4G to 40 cities to reach out to 15 percent population within 2017. Similarly, their plan is to provide 3G in more than 1000 remote areas, using 900 MHz frequency band. Due to better coverage in 900 MHz, operators prefer this band for 3G in remote areas. Ncell presents their future plan to provide high speed internet to 60 percent population.
Also read: Ncell to launch 4G in Pokhara from July 1.
After the expansion, Ncell's 3G coverage will be available in rural / remote areas like Deuralikot of Bajhang, Shrinagar ko Mugu, Jhong of Mustang, Malta of Lalitpur, Tingla of Solukhumbu and more such areas. They say, those areas are now deprived of any such high speed mobile internet. So, the internet penetration will increase hugely with the expansion, bridging the digital divide.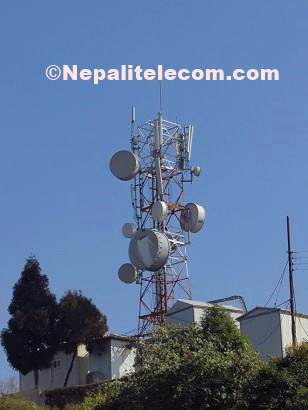 What will be the result of Ncell 4G, 3G expansion?
Ncell even expresses their excitement in bringing out the wide positive impact to the country and people, with the technology neutral license. That would also result in the Gross domestic product (GDP) growth due to higher internet penetration and creation of new economic opportunities out of this.
Also read: How to activate 4G in Ntc and Ncell.
Investment of Ncell for 4G, 3G expansion
Ncell is known to invest more than 30 billion Rs for the necessary equipment, tools, technology transfer and infrastructure. They even re-assure their commitment to realize the national goal of building "Digital Nepal", with the expansion of 4G and 3G to more areas.
What do you think of Ncell 4G 3G expansion in the country? Please comment below.