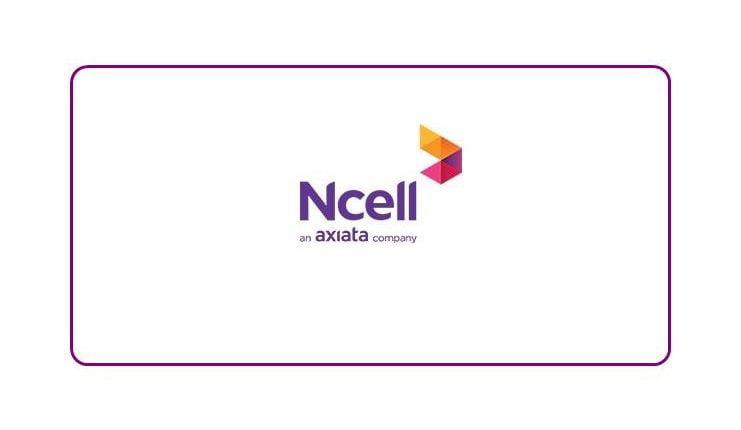 Ncell brings 'Magic Voice' service; a new fun filled value added service.
Ncell launches a new valued added service (VAS) called Magic voice service. Ncell magic voice service allows customers to change their voice or background sounds while speaking to their friends or family members over the mobile phone.
Once customers subscribe the service, they will be able to make calls in a changed voice of cartoon characters and women, among others and can even set background sound of traffic jam, airport, football stadium and birthday tune during call time. The service is IVR based so customers using any kind of handsets can avail it.
The service has come in to effect from Monday (July 3, i.e Ashad 19).  Customers can subscribe daily or weekly magic voice service in one-time or auto-renewal mode.
How to subscribe Ncell Magic voice service.
Customers can subscribe the Ncell magic voice service by
dialing *17135# or
dialing 17135 for free and following instruction accordingly.
From SMS, customers have to type following for different cases and send it to 17135

MV1 for daily one time,
MV for daily recurring,
7MV1 for weekly one-time and
7MV for weekly recurring
After subscription, customers can dial 17135 followed by mobile number to which they wish to make call and choose any voice by pressing 1,2 or 3 and background sound by pressing 4,5, 6 or 7 from the dial pad menu. During the call, customers can press 0 to go back to the original voice.
How to unsubscribe Ncell Magic voice service.
Customers can unsubscribe the service by typing Unsub MV and sending it to 17135.
Cost of Ncell Magic voice service.
It costs Rs 2 including taxes for daily Magic Voice service subscription, while weekly service charge is NPR 10 including taxes.
Normal voice tariff, voice packages or bonus balance will be applicable while making Magic Voice call which is applicable only within Ncell network. "We are happy to bring this interesting service, which adds value and contributes to enhance customer experience. To add more fun, we will continue to add different voices and background music on a monthly basis," said Milan Sharma, corporate communications expert of Ncell.