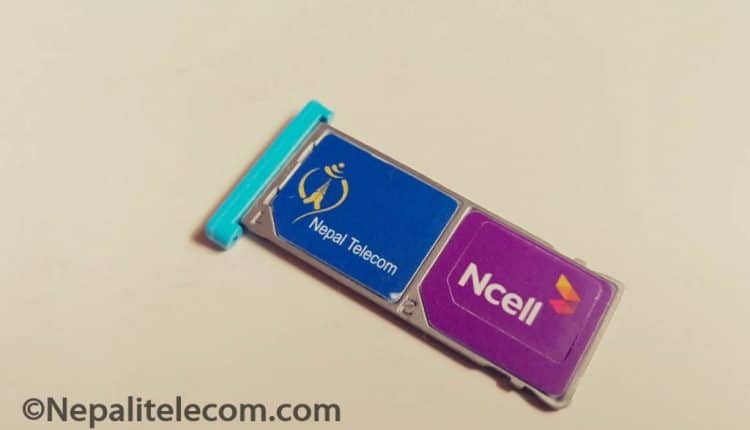 NTA to implement KYC for SIM card
NTA (the regulator for telecommunication in Nepal) is known to implement KYC (Know your customer) for SIM cards. As the SIM cards are being distributed randomly, they are making KYC compulsory to regulate the SIM card distribution process.
Now, there is no any limit for a person to take as much SIM cards in their names. Such deregulation promotes crime with those SIM cards, registered in other people names. After the implementation of the new rule, customers can only take 5 to 7 SIMs through their identification card. The main intention of this process is to control or reduce the crime rate happening through mobile phone.
Police even found 200 SIM cards to have registered on single person name. Where does all of these SIM cards go !! The chances are high of using this SIM cards in crime. The other person will not held responsible for any misbehave or crime. So, the chances are more high. Some people even intentionally make copies of others identification to use for more SIM cards. Actual owners are not aware of what level of crime is happening through the SIM cards registered on their name.
KYC (Know your customer) provision needs customer to put their three generation (tin puste) name for the new SIM card. The database for this three generation along with photo and signature will help them to keep the no of SIM card within allowed limit. Government is planning for digital identification for all citizen. Which if realized, will avoid the need for separate database for this purpose. It will also be easy for the distribution of SIM card.
Lets see how NTA will manage with the operators to regularize the SIM card KYC process.