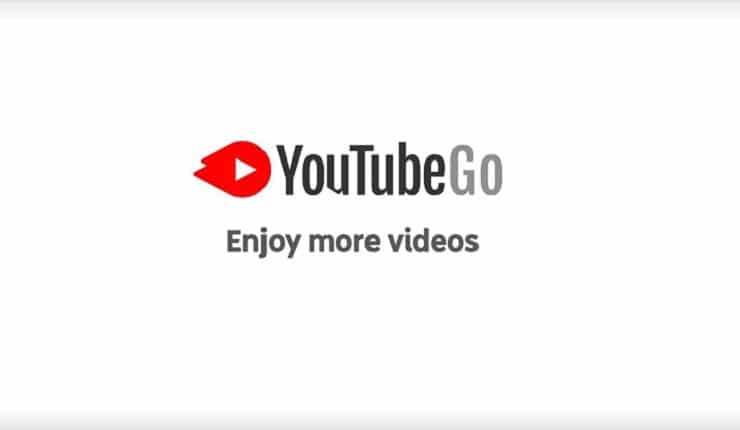 Ncell introduces YouTube Go in Nepal
Ncell, the private Mobile service provider has introduced YouTube Go in Nepal. With the Sahi data packs, Ncell is providing some free video streaming with YouTube Go and their other video portals. YouTube Go introduction in Nepal will be beneficial to the people here due to the ability to control in the data usage and sharing.
YouTube Go is a lighter version of the popular YouTube app which is mainly for the emerging markets. The main intention of this app is to make YouTube video streaming easy in mobile phones. For the areas where the mobile network speed is not that high. YouTube Go also allows people to download the videos and share with others. People can also control the data usage with this app.
Download the videos and share with others using Bluetooth or more.
Control the usage of data volume with the app.
YouTube Go was already available in Nepal as it was rolled out in 130 countries including India, Thailand, Vietnam, Nigeria, Indonesia, Brazil, Mexico, Iraq. Now this time, as they introduced it like this, it seems Google and Ncell have some sort of partnership. It could be by promoting the YouTube Go here in Nepal and put a local cache server.
Ncell YouTube Go Streaming
With the new Sahi data packs, Ncell is providing free video streaming of 1 hour with the YouTube Go app. Same one hour of streaming bonus can also be used for other Ncell video portals and Google play store, Google Maps.
The YouTube Go introduction will be advantageous to people with slow internet access. Controlling the data usage and sharing the downloaded videos with other users is what people with low in data prefer.