The Nepali telecommunication market is mostly dominated by three companies at this point in time; NTC(Nepal Telecom), Ncell and the young Smart Telecom. There are altogether six telecom companies in Nepal. While we are expecting CG telecom to enter the telecom market very soon, currently we have to make do with whatever these three companies put us through. While the industry has come a long way in terms of technology, customer support, network coverage and offers, there are still some things that are left to be desired. Since I am an NTC user myself; I will be focusing more on this telecom giant.
Consistency
This topic mostly relates to data speeds. It has been a while since NTC launched its 4G services in Nepal, but still, the data speeds leave more to be desired. Most of the 4G data users around the world experience a speed of around 30Mbps; but in Nepal, you are lucky even to get half that speed. That is not the only problem though, the speed fluctuates very much.
As you can see in the screenshots below, there is a massive speed difference in the 4G speed at different times in the day. Please note that these screenshots were taken on the same day, from the same device, at the same place. I have heard of others complaining the same with other telecom operators too.
Voice and calling
I have no issues with the data packs. They are reasonable, offer great value and are frequently filled with desirable offers. But, I feel like telecom companies nowadays are drifting away from their major point of focus: voice calls.
These telecom companies do provide some voice packs, but I do not find these appealing. They only save me a few paisas per call. Sure, they may be cheaper in the long term but I would not spend time buying them if I wanted to make a quick call. These telecom companies can bring in attractive monthly or even annual voice packs which auto-renew as most telecom companies do around the world.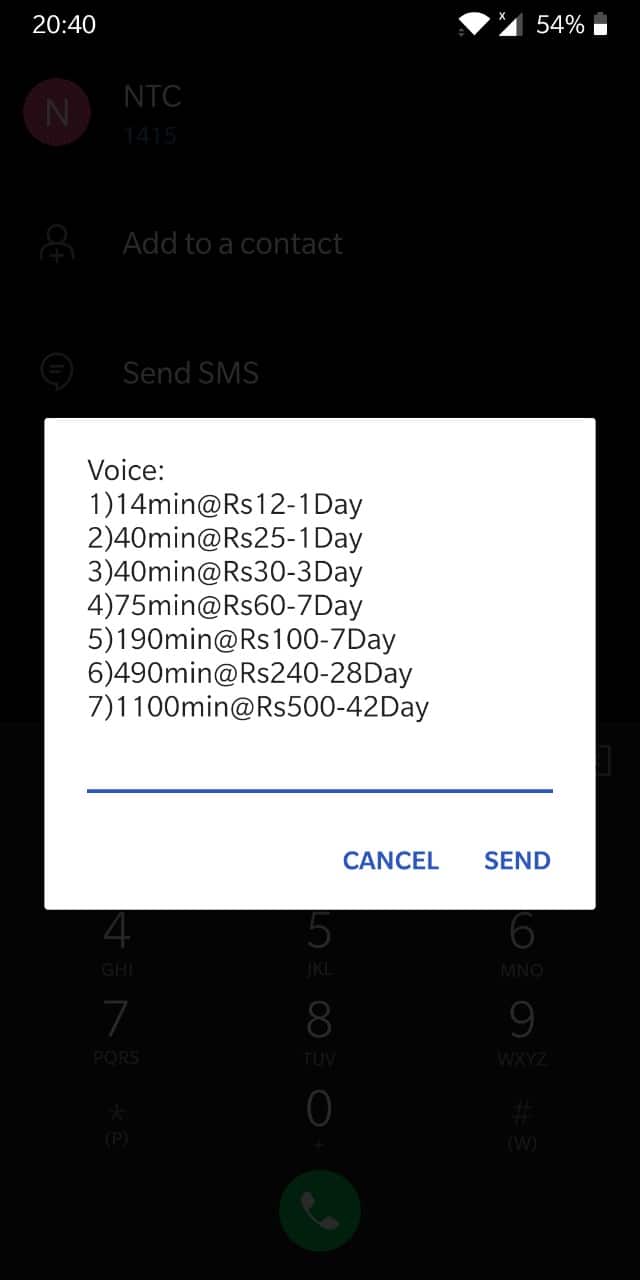 Also, we all are familiar with the age-old problem; NTC network. Sure, the service has gotten a lot better than in the past, but still, NTC has a long way to go. For instance, I travel from Kathmandu to Chitwan quite a lot. Every year, I find that there is a dead spot for NTC network on the way from Malekhu to Muglin. This has been a problem for as long as I can remember.
According to the Annual Reports of Nepal Telecom, it has been in a good profit every year. Hence, I am sure fixing these issues is not a monetary problem. These issues can be fixed and should be. READ More: Telecom service is expensive in Nepal: OAG report
Sure, the other telecom companies has also not assured the mobile network signal coverage availability in highways and major spots.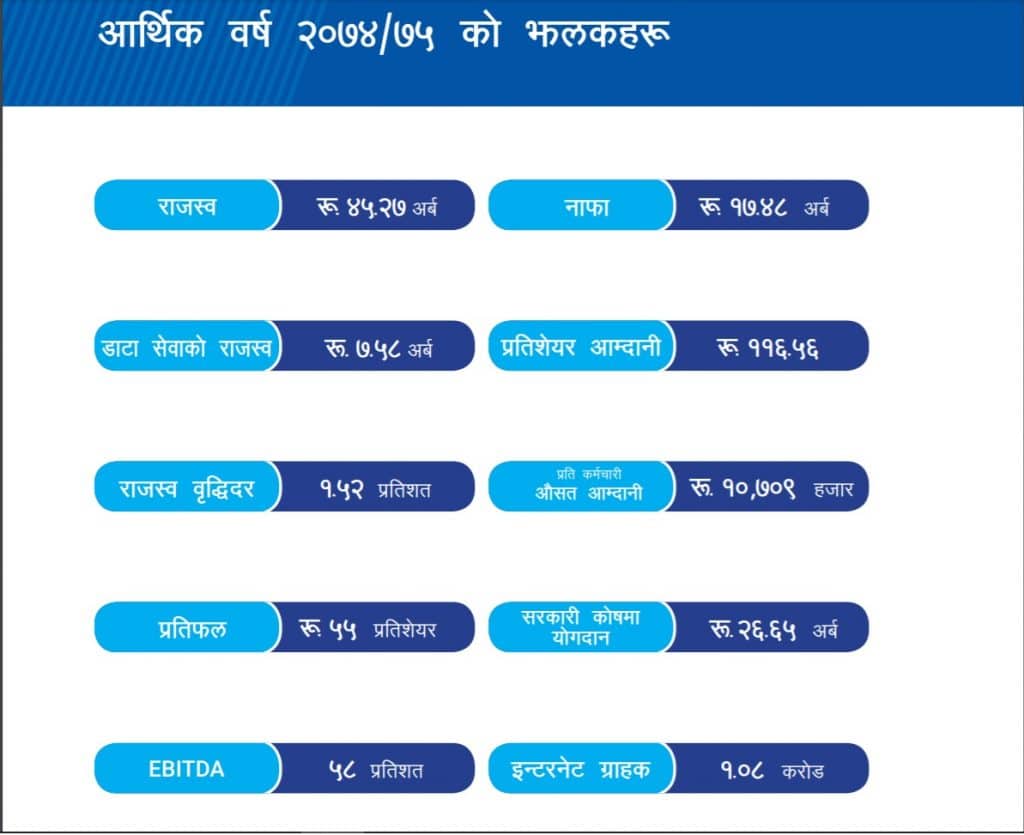 Customer Service
Now, this is a point where every telecom falls behind. I have used Ncell previously, I currently use NTC and many of my friends are Smart users. All of the have the same complaint. There is no good medium for customer service.
Sure, Ncell may have its own customer service call center, but still, we are not getting an up to the mark 24/7 customer care service. These services usually have a long wait to talk to the representatives and also do not give solutions as desired.
Also, in this age of technology, Nepali telecom companies seem to lack behind. Many crucial and important services still require users to fill forms over their counters. For example, changing your PUK number and Security Number in NTC SIMs will require you to visit an outlet. All these services must be digitalized (put online) for the ease of the consumers.
Future Proofing
Now this applies to both the telecom giants: NTC and Ncell. When NTA finally approved the 1800 MHz band for 4G use back in 2073, both these companies took their time and investments in bringing new hardware and software to Nepal. Sure, these processes are important when new technologies are being brought into a virgin market.
But, if a lot of this was thought of beforehand, and the pieces of equipment were future-proof, this entire process would have been much faster and less time-consuming.
Let's take an example of the upcoming telecom service from CG; they already have made deals with Turkcell to bring 5G services in Nepal as soon as possible in Nepal. This will ensure a much smoother and easier shift from the current 4G standard to the upcoming 5G standard, at least for CG Telecom.
Well, these are my views regarding what Nepali telecom companies need to improve on. If you have any more ideas of your own, be sure to drop them in the comment section.