Apple has started cutting back on its iPhone 14 Plus production due to low sales. The US phone maker launched its latest flagship during its "Far Out" event in September but it's already facing lower demands after a few months of hitting the markets.
Along with the iPhone 14 Plus, Apple launched other models iPhone 14, iPhone 14 Pro, and iPhone 14 Pro Max. The Plus version is reportedly seeing less-than-expected demands forcing the company to slash its production.
The underwhelming anticipation is attributed to the model's striking lack of distinction from its other closest sibling. The iPhone 14 Plus seems essentially the same phone as the iPhone 14 but with a larger screen and is costlier.
According to The Information, Apple recently instructed one of its manufacturers in China to halt production of the lineup. The animosity regarding the device could be worse than it looks. The Cupertino-based tech giant has also called on two other companies to lower production numbers by 70% and 90% respectively.
It is also reported that people are actually opting for iPhone 14 Pro which brings more features although being just $100 costlier. Also read: Apple to make iPhone 14 and Airpods in India away from China
iPhone 14 Plus low production is not an isolated scenario
Poor market performance is not only an isolated case for the iPhone 14 Plus model. Apple has reportedly discarded plans to increase production of the other iPhone 14 model as well. The global economic slump has also been blamed for the device's fewer demand but Apple is not alone. Most phone makers are seeing less market enthusiasm for phones in recent times. Bloomberg reports that compared to other smartphones in the same range, iPhone 14 Pro models remain popular among consumers.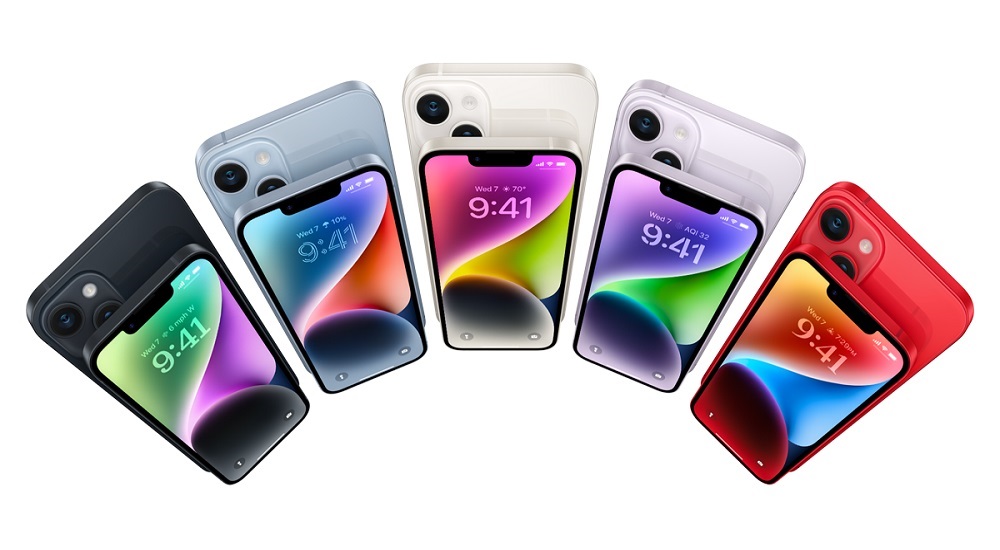 As Apple goes through the poor fate of its ambitious model, it can count on the holiday season to reverse the poor sales. Likewise, Apple's iPhone 14 series is unlikely to arrive in Nepal, at least via legitimate channels due to the phone ban. The government has extended the ban on phone imports till Mangisr 29 which will rule out the arrival of the latest iPhone models and any smartphone costing $300 and above. And do remember not to hurry and grab any unit without verifying its registration status. If you use a phone that is not registered in MDMS, the phone will be blacklisted.
Check out: Apple iPhones Price in Nepal | Latest Update
Why do you think Apple 14 Plus is witnessing less market demand? Is it because of people leaning towards budget phones or for the lack of distinguishing factors of the phone itself? You can share in the comments below.