Having announced that it will manufacture iPhone 14 in India, the US phone maker Apple says it will also begin producing AirPods in the same country. The move is expected to help the company ease off its dependence on China and diversify its production strategy.
The company has so far based its supply chain mostly in China but the geopolitics and controversies regarding working standards have often brought the company into conflict and even hurt its production flow. Taking the manufacturing outside would ease off the burden for Apple and reduce reliance on a single country.
Apple launched iPhone 14 series in September. The Series comes with 4 different models – iPhone 14 and iPhone 14 Plus, iPhone 14 Pro, and iPhone 14 Pro Max. All four models come with varying degrees of specs suited to people with different needs and budgets. The company also announced its second generation of AirPods Pro with major upgrades.
"We're excited to be manufacturing iPhone 14 in India," Apple said in a statement.
Apple already makes its older iPhone handsets in India via Taiwanese manufacturers such as Foxconn. The firm has a plant in Tamil Nadu to produce previous iPhone models. Older devices such as iPhone 13, iPhone 12, iPhone 11, and iPhone XR among others are currently being made in India.
But Canalys analyst Sanyam Chaurasia says that Apple is starting iPhone 14 production in India much earlier than it did with previous models. "Over the last couple of years, it has been increasingly diversifying its supply chain to India," he said.
Also read: iPhone 14 Brings Emergency SOS Via Satellite, No SIM Tray
Apple production is increasing in India
Mr. Chaurasiya also shared that the Cupertino-based company produced around 7.5 million iPhones in India in 2021. The figure accounts for around 3% of Apple's total global production.
"We expect that the local production of iPhones could reach more than 11 million this year," he said.
Check out: Apple iPhones Price in Nepal | Latest Update
Apple is also making AirPods in India
Apple is also producing AirPods in India. As per the news, the company is in talks with suppliers to start production of some units of AirPods.
Foxconn which is to manufacture Beats headphones could start making AirPods soon. Luxshare Precision Industry which makes AirPods in Vietnam and China can also be in line for the Indian project.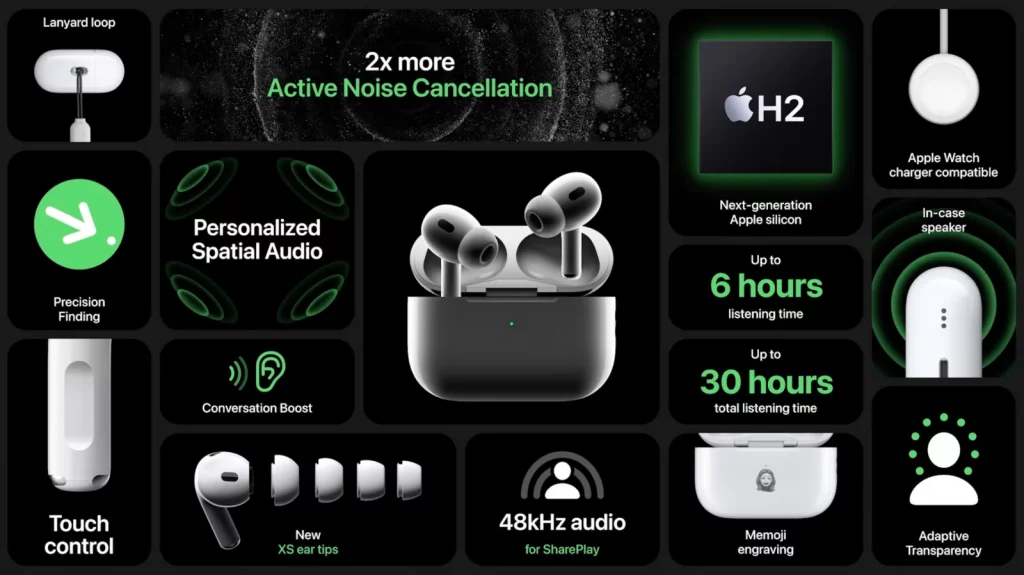 Manufacturer Luxshare Precision Industry, which is responsible for making AirPods in Vietnam and China, is also expected to lend some help. However, it is revealed that it will initially focus on Vietnam production and as a result, may make AirPods slower than the competition in India.
Find out: Apple Airpods Pro 2 Launched With Enhanced ANC, H2 Chip
India is becoming a major market for Apple with double revenue in Q2,  2022. Local production of iPhones will only increase the figure. JP Morgan predicts Apple could produce 25% of its total iPhones in India by 2025.
Apple bringing its production chain to India is a significant prop-up for the country. Indian Prime Minister Narendra Modi has pitched his "Make in India" policy encouraging global companies to start production in India.
Apple's decision to make iPhone 14 and Airpods will only add more delight and excitement to the Indian government and consumerism.