Tiktok is pledging to strengthen its data center after US growing warns to ban the app in its region. Tiktok being the fastest-growing platform has been facing privacy-related issues in many countries. The China-based app has already been banned by the Indian government, citing data privacy concerns. Let's learn more about this below.
US Warning to Ban Tiktok
The Federal Communication Commission (FCC) of the US had requested Google Playstore and Apple App Store to remove Tiktok app from their stores. Concerning American data, the FCC has warned about the app transferring the data to China.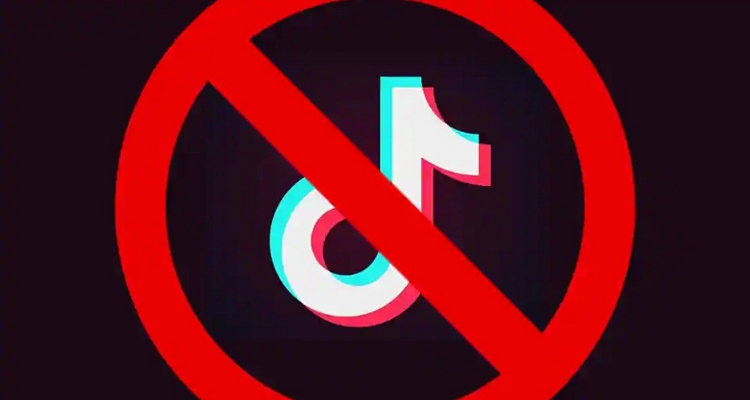 Donald Trump's administration's data security also tried to ban the app in 2020 while, Joe Biden's government revoked the order. But now with FCC's plead, Tiktok's future is not so certain in the US.
Do Read: What is OTP Bypass, and How Does it Affect Your Privacy?
Tiktok Strengthening its Data Center
In response, ByteDance, the owner of Tiktok has stated about being sensitive to American people's data. So, the company has also pledged to work as per the US government's rules and regulations.
For this, it has mentioned collaborating with Oracle Corporation. This will help Tiktok strengthen its data center, solving the privacy issues. The corp is also an American computer tech company offering cloud-based services.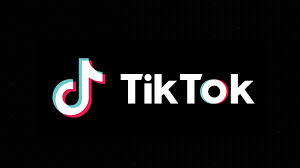 Looks like, Tiktok might open a data center dedicated to the US. The country having a 329.5 million population is one of the important markets for Tiktok. The rapidly growing app wouldn't be risking losing the US when it has already lost its market in India. It had over 200 million users in India before the ban.
About Tiktok
Tiktok, previously known as Musical.ly has over a whopping 1 Billion plus downloads on Google PlayStore. It has over 50M reviews with 4.5 stars ratings on the platform.
Also Read: TikTok Affecting Internet Speed in Nepal; ISPs Claim
It lets users create a variety of short-form user videos. From genres like jokes, stunt actions, tricks, jokes, dance, and entertainment, the video can be of durations from 15 seconds to ten minutes. 
In Nepal, the video platform is immensely popular. Here too, there have been speculations and concerns raised over its ban along with PUBG. But no steps have been taken so far.
So what do you think of this news? Are you using Tiktok? How much are you aware of data privacy? Do write us your thoughts and opinions in the comment section below.