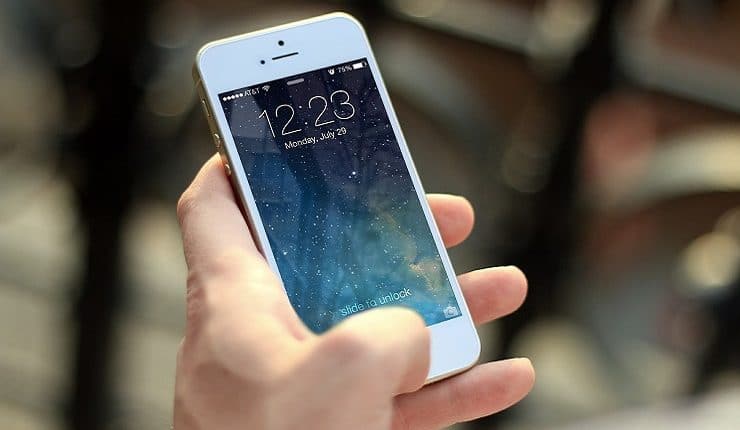 Smartphone replaces passport in Dubai, with smart wallet
Passengers in Dubai Airport can now use their smartphone at the smart gates instead of their passports. The scheme: Emirates Smart wallet, is launched by the Dubai Police and officials. They realized the unique scheme in coordination with Emirates airlines.
The first and one of its kind service in the world, will change the way people travel with airlines.  It will significantly reduce the time required for any check / transaction in the airport and for the complete travel period. For this facility, UAE wallet app is available to download. It is now operational in Terminal 3 only in its first phase. Later this be available to other Terminals as well.
The app wallet includes the personal ID, passport details, and smart gate card data of the traveler. Later it will include all the documents of the passenger so that they need not carry other documents, except for their smartphones. The bar codes or any data in the phones will share the data at the terminals and complete any transaction  in seconds.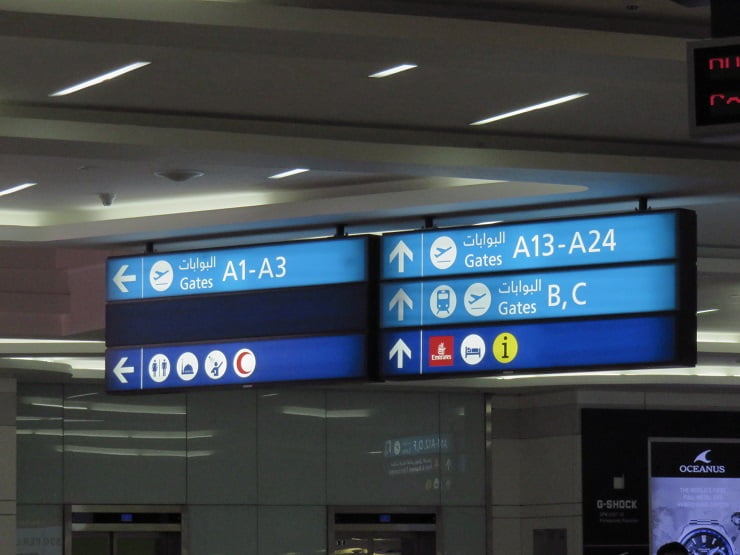 After this, passengers don't need to carry their passport.  The boarding pass and other details will be available in the system including the name, seat number and flight number. Those all data links to their wallet in their smartphones. So, this will reduce the time and effort for the passengers as well as the airline / airport personnel.
Do you think this sort of passport replacement for passengers in our  country can happen in near future? Please comment.