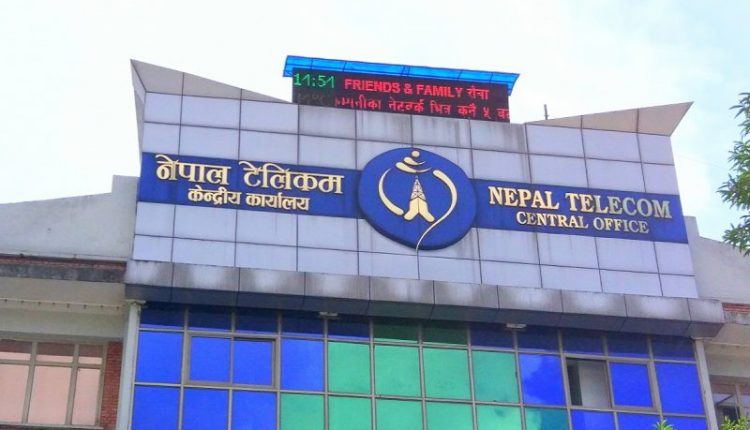 Ntc launches new method to buy Ntc data packs offers from online portal
Though Nepal Telecom (Ntc) has an easy way of activation of data packs from simple code (1415), people have been asking for more new and easy ways to buy the data packs. Before, it was only from SMS, that people could take the selected data packs. Now, Ntc has launched a new easy way to buy data packs. Here is the procedure to buy data packs from Ntc offer portal online.
Also read: How to buy Ntc data packs using a simple code?
How to buy Ntc data pack offers online from portal?
The data buying from online means can be done by going to a new portal. To buy the data packs from the portal, customers need to
Select the type of mobile service, either GSM or CDMA
Choose the type of service, either prepaid or postpaid
Select the data pack you want to buy (it will update after a new offer is launched)
The price and validity will be shown according to the data pack selected.
Then customers need to input their own mobile number
Customers also need to put the unique PUK number. (which you can get by sending a SMS puk to 1415)
Then a captcha code is shown to validate in the text by the side
After pressing the buy data pack button, the customer account will get the respective data pack, if there is sufficient balance in it
Till now, they have only integrated data packs in the offer portal. It is likely to get more offers like combo plan, voice packs and more in the Ntc offer portal. We can expect them to provide a means to gift the data packs from one mobile customer to another from their own balance. Previously, they were having recharge portal to recharge services like both prepaid postpaid of GSM, CDMA, Landline, SIP phones, ADSL unlimited, ADSL volume based and WiMAX services, using a recharge card.
If you have any feedback for the new Ntc offer portal, do comment.