NTC FTTH internet has reached 54 districts by 28 Shrawan 2078. In the meantime, the state-owned telco's customer base has also touched 1,72,000 (1.72 lakhs). The company's popular FTTH service (fiber internet) is providing the Triple Play service which bundles phone, broadband, and TV service over the single fiber cable.

After the launch of fiber internet in 2072, NTC started replacing its copper-based ADSL internet. Now it has seen a steady rise in subscribers over the years. In 2075, only 1,738 customers had NTC's FTTH subscription which grew to 30,879 in 2076.
The popular FTTH service has grown in leaps and bounds since then. In 2077, NTC garnered 1,07,701 customers while the company has added a further 64,299 new base to its Triple Play service in the first four months of 2078.

NTC's FTTH had been providing data and voice call service but since 2077 Poush 17, the company integrated the IPTV service known as NTTV which is collectively termed as Triple Play.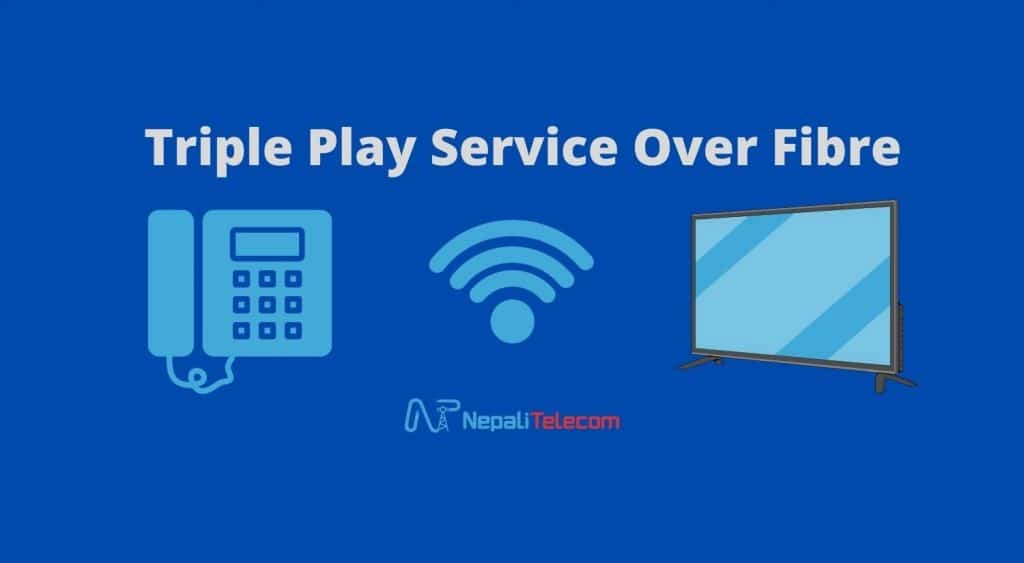 In its first phase, NTC launched the service in Kathmandu and Banepa which has now gone live in major areas in the country including Pokhara, Lahan, Butwal, Damauli, Banglung, Bhairawaha among others.

NTC's Triple Play has raised its stakes among the competing ISPs which are also bundling their fiber broadband with digital TV solutions. The company's IPTV comprises all the major TV channels popular in the country in basic and premium categories. NTC plans to expand its FTTH service across 65 districts in the current Fiscal Year 078/79.
Don't miss: Ntc leads in adding the highest number of FTTH subscribers during the pandemic >>

Are you on NTC's FTTH subscription? If you are, we would love to get your service review in the comments below.