Nepal Telecom (NTC) has issued another statement drawing attention to the growing cases of damage to its telecom equipment across Nepal. The company raised its latest concern after a recent fire caused severe damage to its telco gears. Likewise, it has requested the public to notify its nearest offices or law enforcement agencies for any activities or behaviors which might or might have caused damage to its infrastructures which is crucial to ensuring consistent and reliable services to the customers.
In its latest statement, the state-backed telco said that it uses various equipment and infrastructures to provide different types of telecom services. For a consistent delivery of its services, those telco gears must be in optimum condition.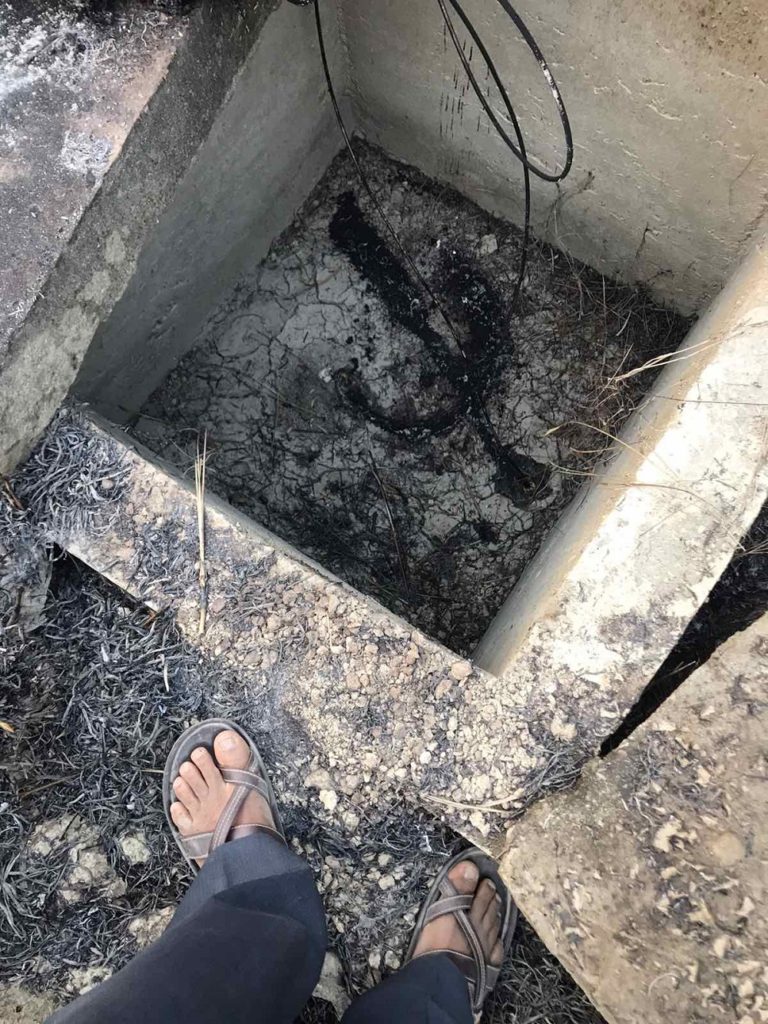 However, the company says it has been found that in many areas its equipment and structures have been damaged causing its network outages and disruption. It says that such incidents have increased in recent times and have made it difficult to provide uninterrupted service. "Due to such behaviors, customers' right to use highly essential telecom services has been compromised," the telco said.
Damages on its equipment and other infrastructure have caused service disruption on its telephone, internet, and mobile services. These could happen from fiber breakage during the construction projects or deliberate behaviors too. Unfortunately, the multi-service company has witnessed such issues rather in more instances.
Check out: Nepal Telecom FTTH Fiber Internet: Price, Speed, Offer, Combo Packs
Inform the police of damage to telecom infrastructure
The company has requested the public to inform the nearest Ntc office or a law enforcement agency if they notice such behavior damaging its telecom infrastructures. It urged the people to help the company which is established as being "committed to customer service" and the "country's communication" to become more reliable and quality-assuring in the coming days.  
It's not the first time that Ntc has drawn attention to the case of its telecom infrastructure safety. Recently, the company demanded coordination and cooperation with local bodies while conducting maintenance works to avoid any effect on its equipment. Likewise, it has witnessed various short network disruptions in various regions due to fiber breakage and other issues. So, the company wants to ensure that such inconveniences reduce to a minimum.
Do you suffer any network issues with your Ntc services in your area? If yes, do share below in the comments.