The Ministry of Federal Affairs and General Administration has issued a circular to local levels not to cut telecom service cables indiscriminately in the name of "beautifying the city". The notice comes after various municipalities have undertaken tasks to remove internet, TV, and other cables off the poles.
Earlier, government-backed operator Nepal Telecom (NTC) requested assistance through the Ministry of Information and Communication Technology (MoCIT) to coordinate with the local levels on the issue. The telco mentioned that network cables are incessantly cut off in the name of urban beauty. The company requested help from the ministry as the growing initiatives potentially threatened its service delivery.
"Various local levels, including Kathmandu Metropolitan City, are indiscriminately cutting off the cable networks of this company for the purpose of maintaining urban beauty. As a result, the telephone, internet, and television services provided by the company are disrupted and the customers are deprived of services," the circular reads.
Also read: ISPs Complete Internet Cable Management in Lalitpur on Time, Gets Praised by Mayor
Indiscriminate cable cutting could threaten service delivery and restoration
The letter adds that service providers need to import the cables to restore them to the poles. Therefore, it takes time and cost to bring reinstate the service. In the letter, the telco also asked for coordination with its local offices while carrying out the cable maintenance works.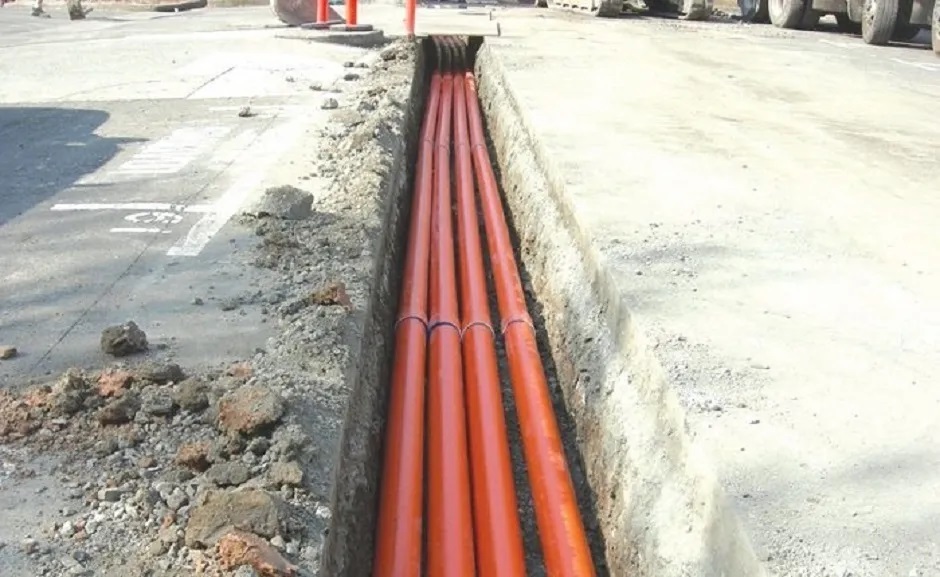 In recent weeks, Ntc has grappled with a series of infrastructure issues causing its service disruption. Arson, fiber breakage, and cable cutting has had impacted its customer services. In March, the company called for coordination and cooperation while conducting similar urban infrastructure maintenance works.   
Various local levels have adopted urban cable management works removing dangling cables off the poles to beautify cities. But the lack of coordination with service providers has resulted in network outages on some occasions. Telecom service is essential in today's daily lives and the lack of it makes it an intense struggle for many. Let's wish there is multilateral cooperation while local governments carry out their infrastructure projects.
Do you agree with the circular telling local levels not to cut cables indiscriminately? How is the situation in your area? Do share in the comments below.