Apple is reportedly preparing a system that enables it to wirelessly update iPhone software even before you open the device out of the box. Yes, future iPhones will come with the latest firmware already pushed to the devices before you even open it for the first time. That means you don't have to counter a notification for a new software update while you start setting up your new iPhone.
As per Bloomberg, the US phone maker is working on a system to make this happen so that users get the up-to-date iPhone right out of the box.   
When Apple launches a new iOS, such as the latest iOS 17, the initial users find many bugs and issues such as low battery performance overheating, etc. Unsurprisingly, the company issues a software patch with a fix. But users having to update their phone to fix an issue isn't the most delightful experience. This can be particularly frustrating for buyers who have just unboxed their new iPhone and need to update it to the latest iOS version before they can use it perfectly. This happened with the latest iPhone 15 series.
Don't miss the complete spec and price detail of: Apple iPhone 15 Pro Max and Apple iPhone 15 Pro
iPhone 15 users went through this
Apple released the iOS 17.0.2 update before launching the new device. And existing users had to update their new iPhones to this latest version before they could transfer iCloud data. Users who didn't comply couldn't complete the setup of their new iPhone resulting in a frustrating experience for both Apple and iPhone users.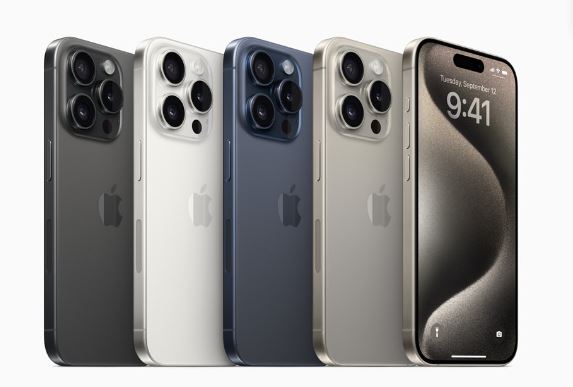 It's clearly not what users want to experience with the world's most popular phone. But seems like Apple is working on a fix that will delight all the Apple loyal.
Apple will update iPhone software before you even open it out of the box
Mark Gurman from Bloomberg talked about Apple updating iPhones while they are in the box. He said that the company has "developed a proprietary pad-like device" that has the capacity to switch on and update iPhones while they remain in the box.
What happens currently is that Apple ships devices with whatever the latest iOS version is available at the time. But by the time these devices reach the customers, that particular iOS build already gets older by many versions. So, when users open the device, they need to update the firmware to keep it up-to-date. But with this new system coming into practice, users will get their iPhones updated to their latest iOS version right out of the box.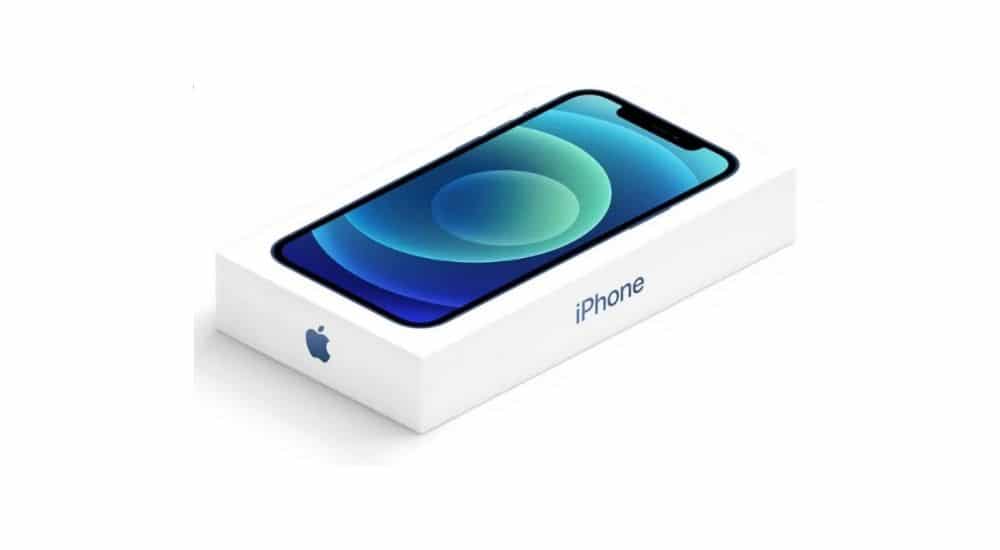 Apple could reportedly launch this "pad-like" system later in 2023. And frankly enough, we are not just excited about this new iPhone experience but about the whole smartphone industry. This innovative technology will likely translate across the board to Android smartphone OEMs such as Samsung, Xiaomi, etc.
Also read: Xiaomi Officially Announces HyperOS, Bye Bye MIUI!
The idea of opening a phone that's already updated to its latest smartphone OS is a very impressive experience. What do you think of this technology that Apple is bringing into practice? Don't forget to share with us in the comment section below.