Nepal has imported routers worth over 3.4 billion rupees in the first nine months of the current FY 078/79. The stats measures the router Nepali traders brought in from Shrawan to Chaitra in 2078, as per the data by the Customs Department.
As per the data, Nepal spent 3 billion, 45 crores, 80 lakh, and 72 thousand in buying the routers. In terms of units, the amount brought a total of 10 lakh, 32 thousand, and 274 routers into the country. It is the stats of router imports from Shrawan to Chaitra of 2078.
Nepal fulfills its router demands by importing them from several countries. This includes China, China, South Korea, Latvia, Malaysia, Thailand, UAE, Vietnam, etc. Nepal also buys routers from Taiwan, Thailand, and Lithuania.
Recommended: 4 Reasons You need to upgrade to a Dual-Band Router
China, the US, and Australia, Nepal's largest router importers
AS per the Customs Department, China is the biggest exporter of routers to Nepal. In the last nine months of FY 078/79, Nepal imported a total of 10 lakh, 2 thousand, 7 hundred, and 5 units of routers. And this amounted to 3 billion 32 crores, 20 lakh, and 98 thousand. This is by far and large the highest transaction for routers compared to router import with any country.
China is also the largest import partner for mobile phones for Nepal. In Chaitra alone, Nepali traders imported around 7.4 lakh mobile phones costing 4 billion rupees, a large share coming from the North neighbor.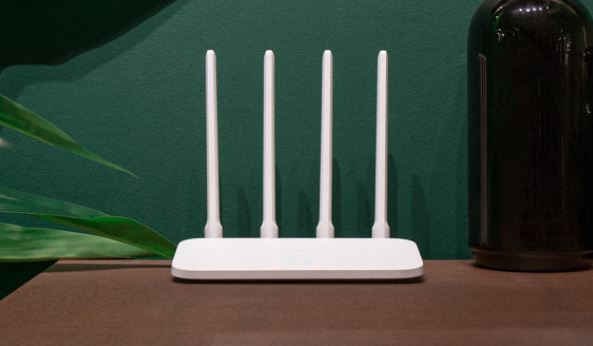 The US came second in importing most routers to Nepal. The country imported 17 thousand, 3 hundred, and 23 units for 8 crores, 29 lakhs, and 73 thousand. Similarly, Nepal brought 3 thousand, 6 hundred, and 2 units of routers from Australia for 1 crore, 32 lakh, and 27 thousand. Also read: How To Choose the Best Router For Your Home WiFi?
Router importers to Nepal
Units
Cost
(NPR)
China
10,02,705
3.32 billion
The US
17,323
8.29 crore
Australia
3,602
1.32 crore
In Nepal, different types of routers are available ranging from traditional single-band to dual-band and WiFi 6 compliant routers at various prices.
Which type of router do you have? Does it give you the performance you need? Do share in the comments below.