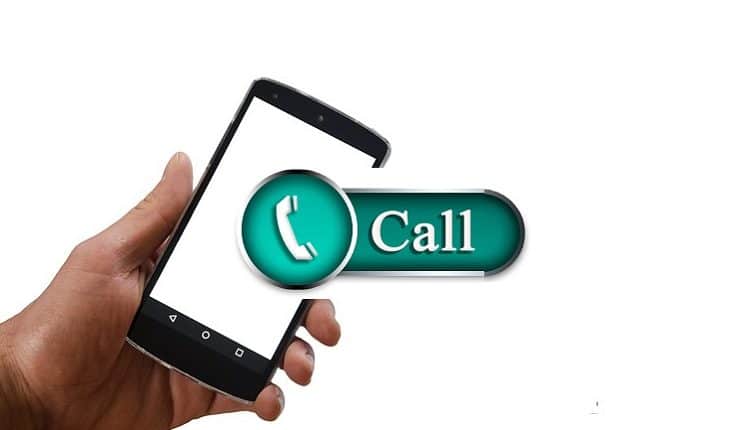 OTT apps like Viber, WhatsApp troubles telcos in Nepal
With the excessive use of OTT apps in Nepal, telecom operators are facing a big loss here. Apps like Viber, IMO, Facebook messenger, WhatsApp and more are broadly categorized as OTT which we will explain below. These apps enable you to make free calls to people anywhere using internet. As the revenue losses are in billions due to less international calling, it has troubled the telecom operators. According to report published in Gorkhapatra, the revenue loss from such OTT apps is around 6 billions in the last fiscal year.
The government owned telco, Nepal Telecom alone makes 2 billion and 127 million loss in the last years revenue sheet. Ntc claims the loss is basically due to these free calls and messaging from OTT. The total revenue is more or less the same as the revenue from data browsing has balanced the loss. Last annual, Ntc had a revenue of around 40 billion.
Biggest loss shows in the private telco, Ncell's revenue sheet. The loss for the last fiscal year amounts to around Rs 4 billion. Although the international calls are made less due to these apps, Ncell's revenue increases by 1 billion to 57 billion and 720 million. It is due to their huge surge in revenues from data service alone.
If you see sector wise revenues in telecom, international call is one of the main sources of revenue for operators. Being the top two operators, it has more troubles to Ntc and Ncell. It is also a loss to the country as they would have collected tax for those lost calls.
What are OTT apps and its impact in Nepal?
OTT apps stand for Over the Top mobile applications. It lets you do the free calling and free messaging to people who may be residing in any part of the world. Its like calling or messaging from the app to another person using the same app. Apps like Skype, Viber, WhatsApp, Messenger, WeChat, IMO are more popular in the world for voice calls and instant messaging. It is the world trend that the unlicensed and free OTT apps have put a serious threat to Telcos. The impact is more serious in the market where voice revenues accounts more than data revenues. Till now, telcos in developing countries have more revenues from voice than data. Nepal also has similar nature of revenue share for voice and data. It is not only the international calls that is hampered, but some of the domestic calls are also being decreased due to these apps. Using free WiFi and OTT enables you to make free calls or even using cellular data saves you some cost. Also the ease of video calls, file transfer now put the OTT apps in upper position where cellular operators cannot compete.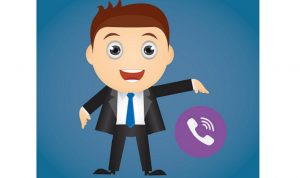 Some countries go for censorship of OTT apps permanently to save the loss or prevent from some security threats to nation. Some countries have even blocked temporarily in the wake of some disaster or threats from big protests /
The solution?
When it comes to beating the international OTT, another OTT can only do it. Yes the telecom operators need to bring their own OTT apps to counter the popular ones. But they have to be more feature full, consistently good quality and of Nepalese context to be popular. Nepal Telecom (Ntc) also has its own OTT app called NTPro that lets you call for free in the OTT to OTT. It is also cheap to call to Ntc phones from anywhere using the app and internet. As the availability is only for Ntc GSM postpaid users and they have frequent problems, this basic app alone cannot tackle the internationally acclaimed apps like Viber, Whatsapp. Ntc also has another app called Easy phone (learn more about it here), a traditional VoIP calling app. But Nepal needs a more wide spread and feature full app that can help the operators save revenue. It could be even from other Nepali companies that could fill the gap of potential market and save revenues through indirect way.
Please comment what sort of services do you want if any local OTT apps would provide such.