Spotify reaches 1 billion downloads on Android making it the highest downloaded audio streamer on the Google platform.
It is also remarkable that Spotify achieved 500 million milestones in just two years after landing on the Play Store.
Spotify has registered 1 billion downloads on Play Store, Android's apps store which was noted by Android Police, a famous site that tracks all things Android. The latest figure has made it the most downloaded audio streaming app on the Google platform.
Check out: Spotify now available in Nepal for free and premium music subscription >>
Spotify's Aggressive Expansion
Spotify is leaving no stone unturned to increase its user base. Over the last few years, it has dedicated itself to expands its ecosystem in every possible way.
It offers both free and subscription versions. It is also making a name with its own podcast, has launched audiobooks in direct competition with Amazon. recently it even launched the 'car thing' which was a fully built-in infotainment screen with a range of functions for those with dated cars.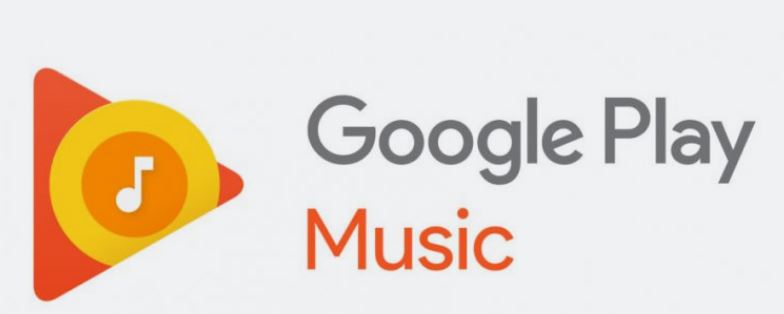 Spotify's rise and shine also come down to the fact that Google has discontinued its Google Play Music. The music app was the default music player for Android users and after Google axed it, Spotify became the ultimate solution for music lovers.
Also read: Telegram Becomes The Most Download App Worldwide
Spotify Features
Spotify comes with a gamut of exciting features to fulfill your audio demands. Play Spotify on Facebook allows you to share music or podcast from your Spotify. Your Facebook friends can listen to them without leaving Facebook.
Private Session lets you play music incognito. That is those who follow you on /Spotify will not know what you are listening to. It is useful when you do not want anybody to know what particular music you are listening to.
Among other common features, Spotify lets you download lyrics that sync with the playing song and also has an equalizer feature that lets you adjust the levels of bass and treble to your preference.
With Google's own music app Google Play Music shut down and no better options available, Spotify seems likely to hit more milestones and stamp a monopoly. Download Spotify: Android | IOS
Recommended Read: Best Music Streaming Apps in Nepal
What do you think of Spotify's meteoric rise as the music platform on Android? Do you use it for your music solution? Let us know your feedback about this app in the comments section.