Qualcomm's Snapdragon chips now power 3 billion devices. The astronomical figure represents the US foundry's dominance in the consumer electronics industry where it faces competition from the likes of Samsung, MediaTek, and now Huawei. However, the company still falls behind in the global smartphone processor market share. Let's find out more.
The US chipmaker recently announced that over 3 billion devices are running on Snapdragon chips. If you have noticed, then you may have certainly realized that over the past years, Snapdragon chipsets have been consistently featured on smartphones. From entry-level to premium 5G devices, Snapdragon System-on-a-Chip (SoC) hardware continues to maintain market dominance. But the chipset extends its presence far beyond the insides of mobile devices.
Over 3 billion devices running on Snapdragon chips
The feat shouldn't be too surprising. Apart from Qualcomm's chips fitting under the hood of a large share of smartphones, smartwatches, tablets, and wearables also use them. Snapdragon chipsets are known for their sheer power, performance, optimization, and energy efficiency.
Qualcomm's current generation chipset Snapdragon 8 Gen 3 will power major upcoming flagship phones including the Xiaomi 14 series except of course Apple's and Huawei's smartphones. Its predecessor Snapdragon 8 Gen 2 has powered flagships like Samsung Galaxy S23 Ultra 5G, Galaxy S22 Ultra, Galaxy Z Fold5, OnePlus Open, OnePlus 11R, Xiaomi 13 Pro, etc. Similarly, many Chinese smartphone OEMs such as OPPO and vivo also use the Snapdragon SoCs in their high-end, to mid and entry-level phones.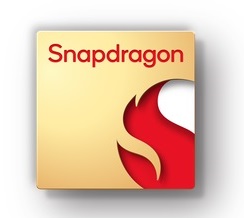 But this envious milestone has a fair share of contributions from not just smartphones, but also wearables, laptops, and autos. The new Snapdragon 8cx Gen 3 chipset powers Windows 11 laptops. Likewise, the Snapdragon Wear 5100+ is a popular feature for smartwatches. Further, Qualcomm has also introduced a technology called Snapdragon Seamless, that seeks to forge a synchronization between devices and operating systems. "Snapdragon Seamless is a truly user-centric solution that will enable seamless experiences across multiple devices," said Dino Bekis, vice president and general manager of wearables and mixed-signal solutions at Qualcomm Technologies.
Do read about this major breakthrough in detail: Semiconductor Manufacturer TSMC to Produce 3nm and 2nm Chips
But Qualcomm is not ruling at the top
But if you thought that with 3 billion+ devices running on its chipset, Qualcomm's Snapdragon chips were the most dominant in the smartphone market, it's not. Qualcomm still falls behind MediaTek in the global mobile processor market share.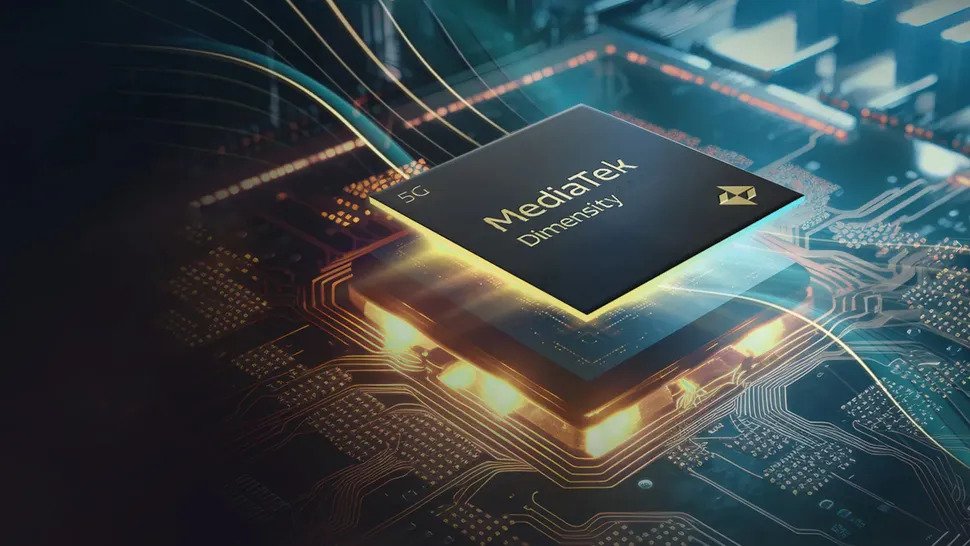 The Taiwanese company boasts a 30% market share in the chip industry to Qualcomm's 29% (As per a September 7 report on Counterpoint Research). Judging by the same report, the US company has been consistently closing the gap in recent years and could go atop in this or in 2024.
Which chipset rests under the hood of your smartphone? Are you content or satisfied with its performance delivery or did it come short of your expectations? You can share in the comments below.