Nepal Telecom (NTC) has begun the 4G service in the rural village of Khanigaun in Baglung. The government-backed telco has been actively expanding the 4th gen high-speed network in various rural areas. In this article, let's know more about the commencement of the 4G service in Khanigaun, Baglung.
NTC 4G in Khanigaun, Baglung
Nepal Telecom started the 3G and 2G service in the area just a year ago. Now, NTC has upgraded the existing 3G network into a faster and more reliable 4G network. The telco has established a 12-meter-long tower at a nearby hill to cater to 4G service in the ward number 6 area of Dhorpatan Municipality. With the advancement of the network, the surrounding areas of Khibang, Khoriya, Thamka, and Chamiduwar areas will also get equal benefits.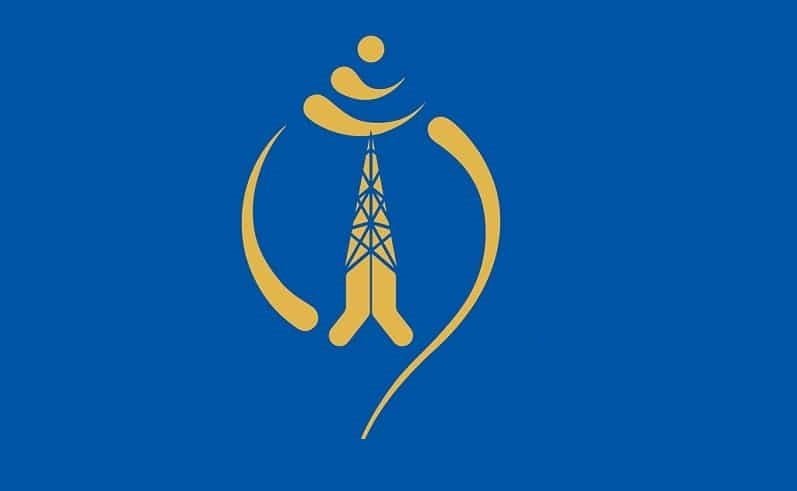 NTC's Baglung head and senior engineer Mr.Keshav Sharma expressed his happiness, "Nepal Telecom is aimed towards expanding its services in the most remote locations of Nepal. The telco is fostering digitization and quality service in the country." He further added, "We have been able to connect the citizens of Khanigaun who were far away from internet and call access."
Do Read:- How to Buy Data Pack in Nepal, and Which Method to Choose?
4G Service will benefit more than 200 households
Now, more than 200 households can take the benefits of high-speed data and clear-quality calls with VoLTE. The rural area used to rely on age-old mail services for communication. As the place is geographically remote, there was barely any network for means of telecommunications. Even a simple thing such as sending a message or notice would require miles of walking.
As per Mr. Sharma, NTC had done a technical study to provide call and internet access, starting with 2G. And now, the remote place is connected to a high-speed 4G network. So, the villagers have also expressed their happiness over having access to calls and the internet at their homes.
Have a Read:- The Number Of 4G Users In Nepal Surpasses 1.86 Crores
NTC's Active Expansion of 4G Network Service
Nepal Telecom launched its 4G service in 2017. And it is doing a commendable job in the expansion of its service in remote areas of the country. It operates 4G in two bands; Band 3 and Band 40 in Nepal. Band 3 is widely used in city areas while the latter one is used in rural areas.
Recently, the telco also began 4G service in Sinja Valley of Jumla district. Likewise, the state-owned telco also connected the Kagbeni and Khinga areas of the Mustang district with the 4G network in 2022. To add, it also commenced the service in Pathivara Temple, Taplejung, and Sisne, East Rukum.
Likewise, the NTC VoLTE service is also benefitting thousands of users with HD-quality voice. VoLTE stands for Voice Over LTE which ensures the use of a 4G network in a voice call. So, users can use the 4G network for calls and data simultaneously without having to fall back to a 3G network.
Also, Read:- Ntc launches eSIM Nationwide | Learn how to activate?
With the 4G network expansion onboard, NTC is also preparing for the launch of 5G in the country. The 5G trial is set to begin from Magh 22nd via a public test on its anniversary day.