Ntc MD vacancy announced after 4 months of sacking Kamini
Ministry of Communication and Information Technology (MOCIT) has announced the vacancy for Nepal Telecom (NTC) MD position. The position remained vacant for 4 months. They have called upon experienced and qualified personnel to apply for the position within 12 days. They published the vacancy on national Dailies including Government paper Gorkhapatra.
It was on August 14, 2018, that the Government sacked Kamini Rajbhandari by blaming weak performance in the company. Till now, Mr. Surya Bhakta Pokharel has been working as an Acting MD in the company. But as there was no any hint for asking the application for the vacant MD post, Ntc unions demanded to start the MD appointment process. One of the leading union in Ntc also blamed the Government for the setback in the company. Read here for more.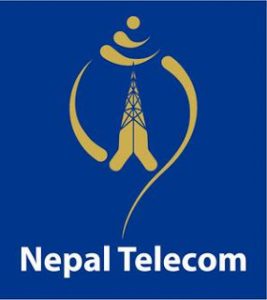 Qualifications and Experience
The experience and qualifications to be fulfilled for the NTC MD position are as follows:
Nepali National
Age: 35 to 58
Education qualifications: Masters in either Economics, Management, Commerce, Business Administration, Information Technology, Electronics Engineering, Telecommunication Engineering, Computer Engineering OR equivalent degrees from valid institutions.
Experience: 15 years in telecom operators or government owned/ Semi-government organizations including 5 years in the position of Senior Official (8th or 9th level) or Managers (Level 10th or above/ First grade or above).
Any individual with such experience and qualifications shall submit an application to the Corporation coordination section of MoCIT, with 2 pp size photo, the copy of citizenship certificate, Biodata, copy of academic qualifications and experience letter. The applicants shall also submit 5 point business proposal in English or Nepali language in A4 size paper.
The last date and time of submission of the application is Paush 11, 2075, Wednesday, 4 PM. Out of the interested candidates, a committee formed to appoint Ntc MD will recommend the suitable ones to the Ministry after evaluation of business work plan, qualifications, and experience.
Secretary of MOCIT Mr. Mahendra Bahadur Gurung chairs the 3 membered Ntc MD candidate selection committee. From previous trends, current senior officials of Nepal Telecom (NTC) are more likely to apply and get appointed for the company's top management position.
READ ALSO