Huawei, which is one of the renowned tech giants around the globe has successfully administered a three days long online event Huawei "Better World Summit". This event was targeted especially for global carriers and some key media outlets, analysts, and government officials around the world. Huawei is recently ranked as the world's 6th most innovative company.

We know that the current pandemic has disrupted a lot of our plans, touching on every aspect of work and life. Filling in with the situation, this summit was designed to explore how ICT can be used to more effectively combat the spread of COVID-19 and boost post-pandemic economic recovery.
Adjacent to telecom carriers, regulators, analysts, media, and its partners around the globe, Huawei went deeper into how ICT is implementing new value in a wide range of fields. On 27-30 July Huawei has also been exploring the strategic foundations. These conclude how Huawei is always taking great initiative for the betterment of the world. 
Insights on Huawei Better World Summit:
To initiate the event, Huawei sent the link for the event to their targeted audience through email. This email was sent to various targeted countries including Nepal. There were around 50 people from media, different industries, and government concerned authority from Nepal who took part in this event. There were other participants who registered through email addresses as well. The Better World Summit was broadcast live in the following countries:
Chinese,

English,

Spanish,

French,

Russian

Korean,

Japanese

Arabic. 
Commencement day
The summit was named Better World Summit. The commencement day mainly consisted of an explanation of synergy across five major tech domains that will help unlock the full potential of 5G network. This will allegedly drive commercial success. Moreover,  there were guest speakers from renowned brands like China Telecom, Etisalat, MTN, GSMA, and 3GPP/ETSI. They were joined by several thousand online attendees from more than 80 countries to explore how information and communications technology (ICT) can power new economic growth both now and in a post-pandemic world.
The opening day also included insights on 5G and its betterment.  For the commercial success of 5G, the entire industry plans to work together where the vertical industry applications can be replicated at scale. This can only be done when unified industry standards and a collaborative ecosystem are in place. On this note, Guo stated, "Moving forward, Huawei will double down on efforts to equip our partners with the capabilities they need,". "We will promote joint innovation, and drive growth for everyone in the value chain."
Second day
Proceeding to the next day, Huawei's Executive Director and President of the Carrier BG Ryan Ding delivered a keynote speech at the Better World Summit 2020 today. Ding who believes, that the COVID-19 crisis which continues globally, needs to be addressed in four areas of network construction and business development. This is important to quickly unleash network potential and inspire business growth.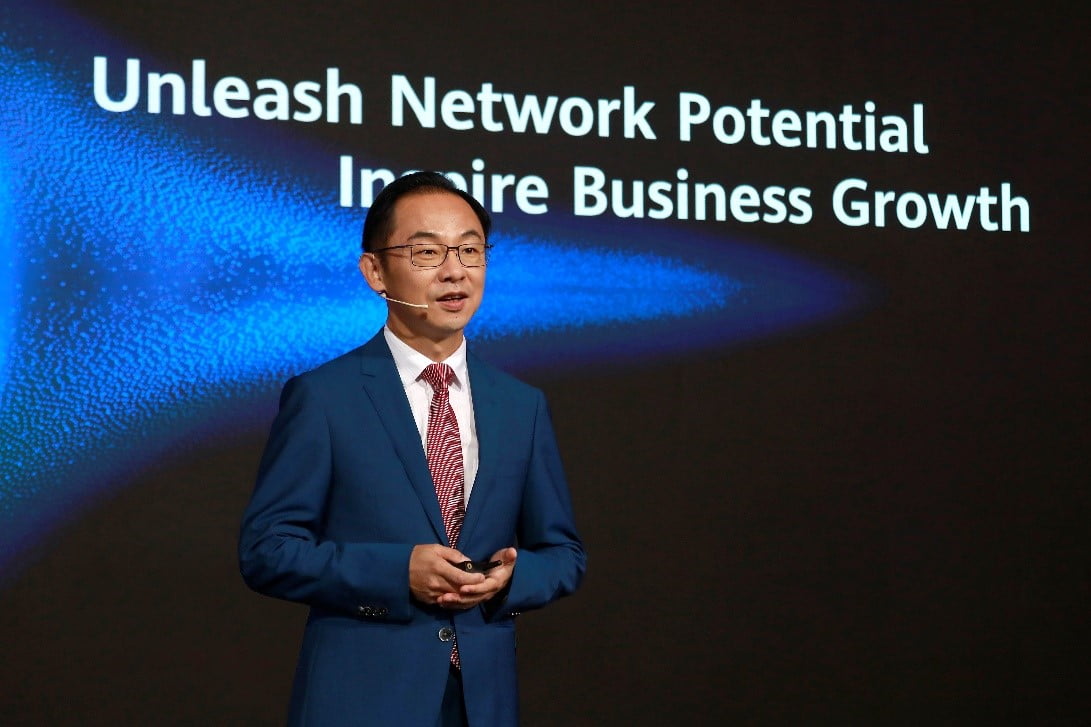 The second day's session included
Liang Baojun

Senior Vice President at China Unicom; Liu Jian

General Manager of Government-Enterprise Business Group at China Mobile; Choi Yoon Ho

Vice President of AR/VR Service at LG U+; Phil Kendall

Executive Director at Strategy Analytics

Peng Honghua,

President of 5G Product Line at Huawei.
Moving on to the third day it consisted of a keynote speech from Huawei's Corporate Senior Vice President and Director of the Board Catherine Chen.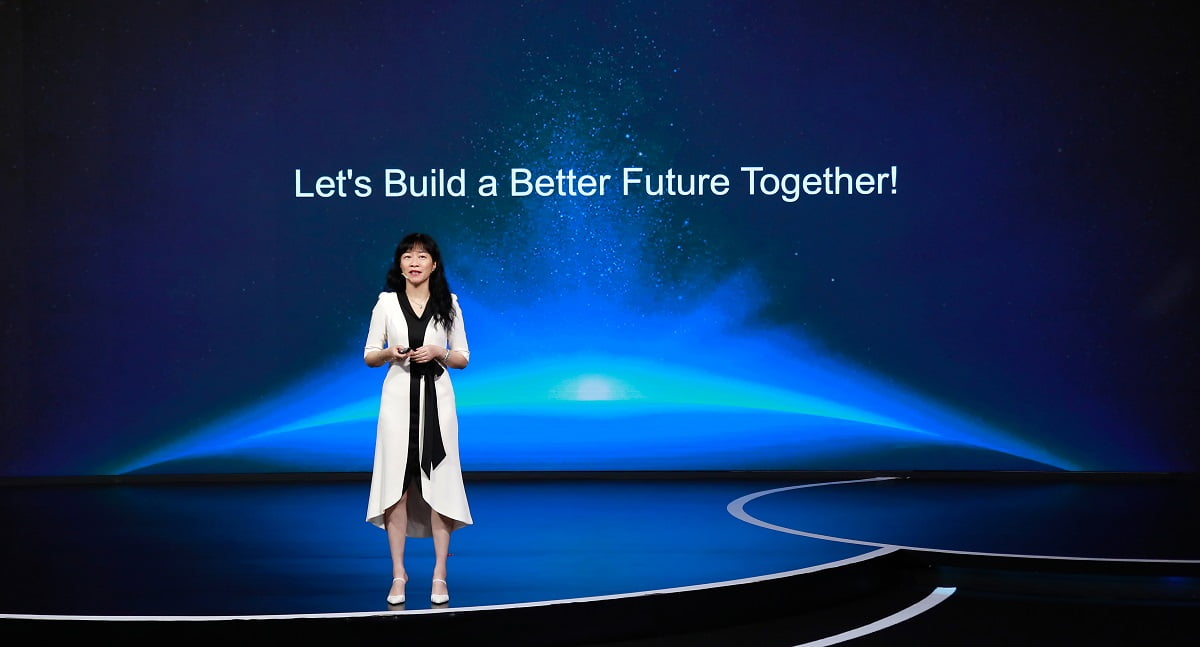 According to Chen, "telecom regulators across many nations and industries must work together to address the shared challenges that have emerged as a result of the COVID-19 pandemic and create a more inclusive future for all."
More to that, other speakers at the summit included representatives from the following sectors:
International Telecommunication Union Radiocommunication Sector (ITU-R)

Global System for Mobile Communications (GSMA)

The European Competitive Telecommunications Association (ECTA)

The South African Department of Communications and Digital Technologies

Thailand's National Digital Economy and Society Commission

China's Academy of Information and Communications Technology (CAICT)

The Germany Association of the Internet Industry (ECO)

ADL.
Summing-up:
Information technologies have advanced rapidly, making people's lives and work much easier. We have now come to know that digital infrastructure has not kept pace with technological developments due to the COVID-19 pandemic. According to the ITU, over half of the world's population still does not have Internet access nor access to other digital technologies.
Now, as the economies across countries are getting reluctant, governments have been showing concerns with economic recovery strategies. In this regard, Chen stated, "We envision a more connected, intelligent, and innovative future,". "Above all else, we must ensure this is an inclusive, sustainable, and better future by all, for all."
Also read: Huawei wins eight awards at Interop Tokyo 2020.
This summit concluded successfully and made a decent impact on its attendees. After receiving so many positive feedback Huawei has already received a further request for similar summits. We also are looking forward to such an amazing opportunity where we get to learn about so many amazing initiatives as well.