Nepal's leading DTH and Internet service provider Dish Home is in a plan to bring its IPO (Initial Public Offering) of over 1.35 crore shares to the public. Dish Media, its parent company has re-applied to the Securities Board of Nepal (SEBON) to increase its share quota from the previous 2.4 million.
In 2021, the company applied to the board to issue 23,85,929 units of shares. However, the entertainment company has raised the unit of shares to over 1.35 crore. Now, the company intends to allocate 1 crore 35 lakh 84 thousand 955 shares in its IPO. Likewise, Prabhu Capital Limited is to be the issue manager for this historical transaction.
Dish Home went public in 2017 and seeks to embolden its stamp in Nepal's internet and TV space. Having started as a Direct-To-Home (DTH), the company entered the ISP market in 2020 with its ISO-certified subsidiary Dish Home FiberNet. The company offers a host of affordable internet packages and has steadily grown its foothold in the internet sector.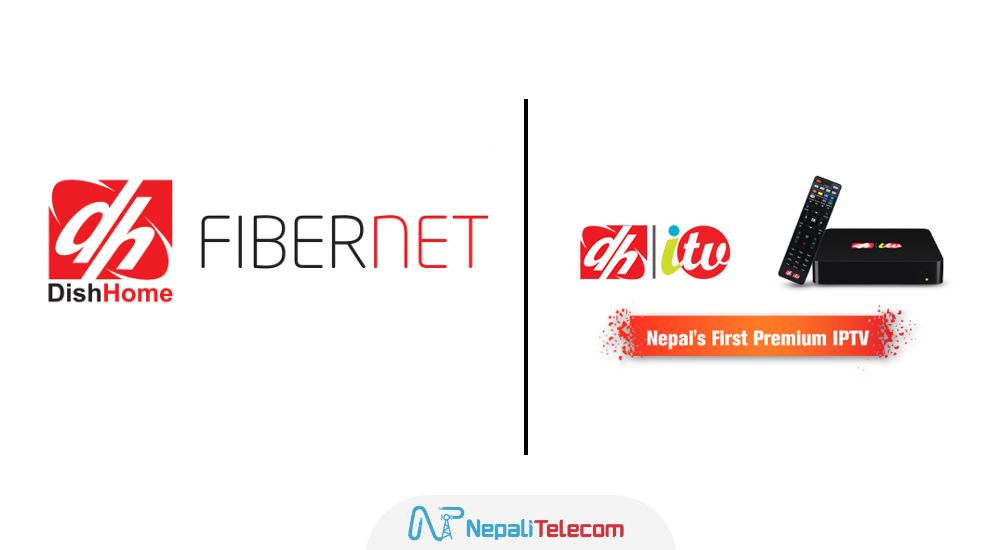 Care Rating Nepal's report shows Dish Home's DTH losing subscriptions annually due to the IPTV+broaband trend among the ISPs. However, Dish Home is itself growing its clout in the same and has its own IPTV service iTV too. So, it could be an interesting prospect to invest in Dish Home.
Dish Home came into being in 2010 AD after the merger between two DTH operators: Home TV and Dish Nepal. It offers 57 HD channels and 137 SD channels under various categories from entertainment to sports and religion. They have been providing an attractive offer with a free DTH subscription on the purchase of fiber Internet. And the best part is you do not need to have the TV in the same place as your fiber connection.
Check out: Dish Home Fiber Internet Packages and Price List
Dish Home IPO will help with its Ambitions
DishHome has nationwide coverage with over a hundred distributors and boasts a customer base of above 2 million. There was also a talk about The DTH introducing satellite internet using VSAT technology.
However, satellite internet will not come cheap. It will cost multimillions. Nepal doesn't have a satellite. DishHome is already relying on Israeli company Spacecom for its TV service. And now with the company investing in fiber net, it may have scrapped the plan for satellite internet. Or the whole talk might be just a rumor.
DishHome has also merged with Prabhu TV. So, Dish Media's ambition is sustainable and rising growth. It's eyeing a stronger proposition in Nepal's ISP/IPTV market. And the public investment could inject it with much-needed resources.
What do you think of DishHome's upcoming IPO? Will you be eager to participate in the offer? Share your input with us in the comments section below.