If you were planning on exploring Tilicho Lake, part of the world-famous Annapurna Circuit Trek, then you would be particularly delighted thanks to the launch of the internet service in its proximity. During your trek, you can connect your smartphone to the WiFi and post photos and videos of your adventure around the lake area that lies at the world's highest elevation.
Internet connectivity has been brought with the efforts of Hoteliers and Tourism entrepreneurs for tourists and their rescue operations. So, while you can use WiFi and browse the internet, you also receive medical attention if needed.
Karma Dhendu, a hotel entrepreneur said that the internet has been launched in the Tilicho Lake area to address the connectivity needs of the tourists. He added that trekkers can use WiFi and connect with their family and friends while they tour through one of Nepal's major tourist destinations.
Gurung maintained that with the internet, hotel and tourism entrepreneurs can better connect to each other and get the health updates of the tourists. If anyone falls sick, a medical intervention can be instantly available. Due to its elevation, many tourists can fall to high altitude sickness. We do hear many succumbing to extreme weather at the height of 4,919 meters. But, the internet could be a great assist in saving lives.
Also read: Mobile service launched in Gosaikunda with Nepal Telecom's VSAT technology
Tilicho Lake internet will benefit tourists and their well-being
Ngisyang Rural Municipality Ward- 9 Chairman Cholpa Gurung said that the internet is installed considering the possibility of tourists suffering from high altitude sickness.
"We expect that the problem of tourists getting sick and missing will lower with internet access. With WiFi connection on their devices, tourists will be able to contact their family and friends from this area," Gurung added.
Tilicho Lake is one of the most prominent tourist destinations in Nepal. Currently, the hot spot is attracting over 2 hundred foreign tourists per day. The number is likely to increase as the holiday season progresses. So far, the adventurous trek route has received 14 thousand, 214 tourists since the season's opening in 2023. Both internal and foreign nationals have signed up for this season.
The Annapurna Circuit consists of five districts- Lamjung, Kaski, Mustang, and Myagdi. Did you know? Free WiFi Is Available At The Everest Base Camp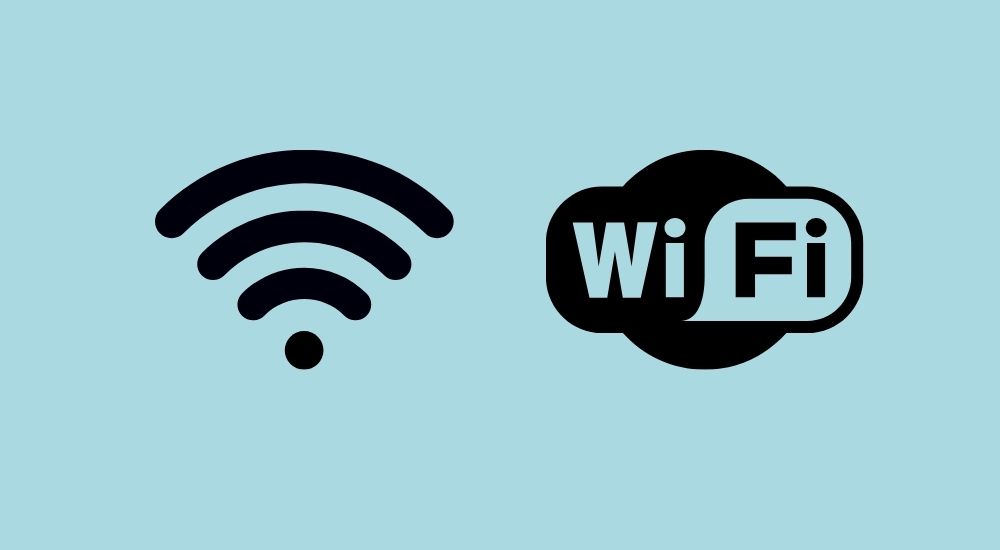 Manang Ngisyang Rural Municipality and Annapurna Conservation Area Project (ACAP) Area Office Manang are providing health care services from temporary health posts in coordination with tourists if they get sick. ACAP has been sending tourists to Tilicho Lake and Thorangla Bhanjyang with information on health and information. It also disseminates information and risks that may occur to the trekkers during the trip.
Also read: Nepal's 4G user base on brink of 2 crore milestone: Ntc, Ncell
More remote areas are getting internet access
Despite internet penetration reaching 135.87 percent, coverage remains inconsistent. Many far-flung areas across Nepal, especially the hilly regions still fall short of connectivity. However, the efforts from service providers are encouraging. For instance, Nepal Telecom (NTA) has extended its 4G coverage to 98% local levels. Other leading companies such as Ncell, Vianet, and WorldLink are also accentuating their internet expansion which is extremely crucial for the digital transformation and bridging the digital divide in Nepal.
If you are planning for a Tilicho Lake Itinerary, then the news of the WiFi availability should delight you. In case you have already used it, do share with us the connection's speed and performance below in the comments.