Xiaomi has used its in-house glass Xiaomi Longjing Glass more popularly known as the "Dragon Crystal Glass" on its latest premium smartphone Xiaomi 14 Pro to protect its display. As the company claims, this component used in the glass makes it far more durable than those used on other smartphones. Here, we see why and how it is the sturdiest and the most potent display protection hardware available in the market.
The glass is called to be the hardest and most durable. Smartphone makers Apple. Huawei and others use their glass for their phones' display protection and are toe-to-toe in the contest. But seems like it could now face a more serious challenge from the Chinese tech giant.
We all care for our smartphones' safety, especially their display, and want them to remain resistant to cracks and minor dents and hits even when they fall. Xiaomi here hints that its protective glass is perhaps the most commendable in smartphones. But what makes it so reliable and protective? We will explore this in this post today.
Besides, debuting the Dragon Crystal Glass, Xiaomi 14 Pro also uses Snapdragon 8 Gen 3 and HyperOS for the first time.
Xiaomi 14 Pro's Dragon Crystal Glass is 10 times more durable
One of Xiaomi 14 Pro's highlights is the Dragon Crystal Glass which is apparently 10 times more durable than those available in the market. The secret is of course in the material and the process to manufacture it. Xiaomi says that its Dragon Crystal Glass combines the use of raw materials such as lithium oxide, silicon dioxide, aluminum oxide, zirconium oxide, phosphorus pentoxide, and sodium oxide.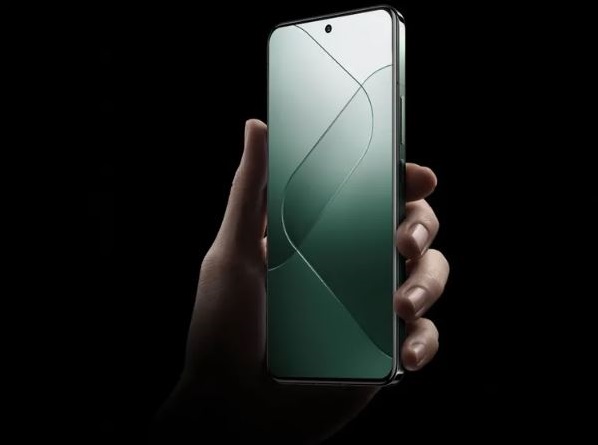 Xiaomi processes this material at a temperature above 1600°C for 100 for 100 hours. This leads to the creation of nano-sized crystals especially about 25 nanometers within the glass. These microcrystals are created and evenly spread across the screen. This gives the glass its unprecedented strength.
Check out: Xiaomi/Redmi Mobile Price in Nepal 2023 | Latest Update
Protective glass types and their Vickers hardness points
In the widely popular Vickers hardness test, Xiaomi says that its Dragon Crystal Glass got 860 HV0.025. Judging by this figure, Xiaomi's home-grown glass comes on top of other glasses. For eg, the Huawei Kunlun 2 generation has an 830 score. Xiaomi's has outperformed all as it seems.
In this table, you can see the most prominent protective glass types and their Vickers hardness:
| | |
| --- | --- |
| Protective Glass types | Vickers hardness points (HV0.025) |
| Xiaomi Dragon Crystal Glass | 860 |
| Huawei Kunlun 2 generation | 830 |
| Apple Ceramic Shield Glass | 814 |
| Corning Gorilla Glass Victus2 | 670 |
Apple Ceramic Shield Glass and Corning Gorilla Glass Victus2 follow with 814 and 670 points at third and fourth positions respectively. Besides, the Dragon Crystal Glass also seems to be more transparent. It has to do with the very small diameter of the internal microcrystalline particles.
Xiaomi has released a video on YouTube showing the remarkable strength of the Dragon Crystal Glass. In the video, you can check how Xiaomi's glass competes with other tempered glass in two rounds.
Xiaomi has also released a video showcasing the strength and durability of Dragon Crystal Glass. The video shows Xiaomi's solution competing against regular tempered glass in two rounds.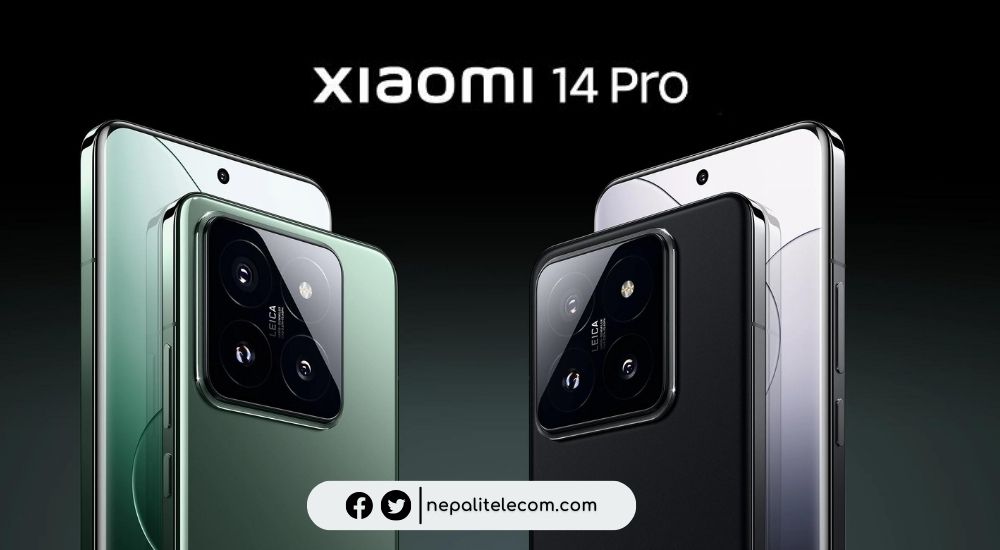 Good for the "glass technology" on smartphones
We have long been hearing about the effectiveness of the Corning Gorilla Glass when it comes to protecting smartphone displays. However, Xiaomi's Dragon Crystal Glass is compelling proof that the technology only keeps improving and evolving. Huawei and Apple are also in the same segment and doing their best to protect their phones' display panels in the most effective way they can. As they rightly say- Change is the only constant.
The good thing is while the protective glass technology can be costly in the beginning, it rolls down to affordable phones down the years when next-generation technology succeeds. However, it always works in favor of the end consumers.