Redmi 10 is the latest addition to the budget devices segment by Xiaomi Nepal. Powered by a midrange Snapdragon 680 chipset, the phone comes with a mammoth 6000mAh cell and dual camera setup. In this Redmi 10 Review article, we are going to know its usage, camera, and battery performance.
Redmi 10 Review
Redmi 10 Design and Display Review
The midrange device is showcasing a typical design with a teardrop notch, plastic frame, and body design. The looks don't seem that appealing yet it can be understood as a budget device. Carrying a big battery, the phone does feel a bit bulky. There is a single firing speaker, a Type-C port, and a mic on the bottom side. While the headphone jack rests on the upper side. Coming at the rear side, the camera bump is minimal.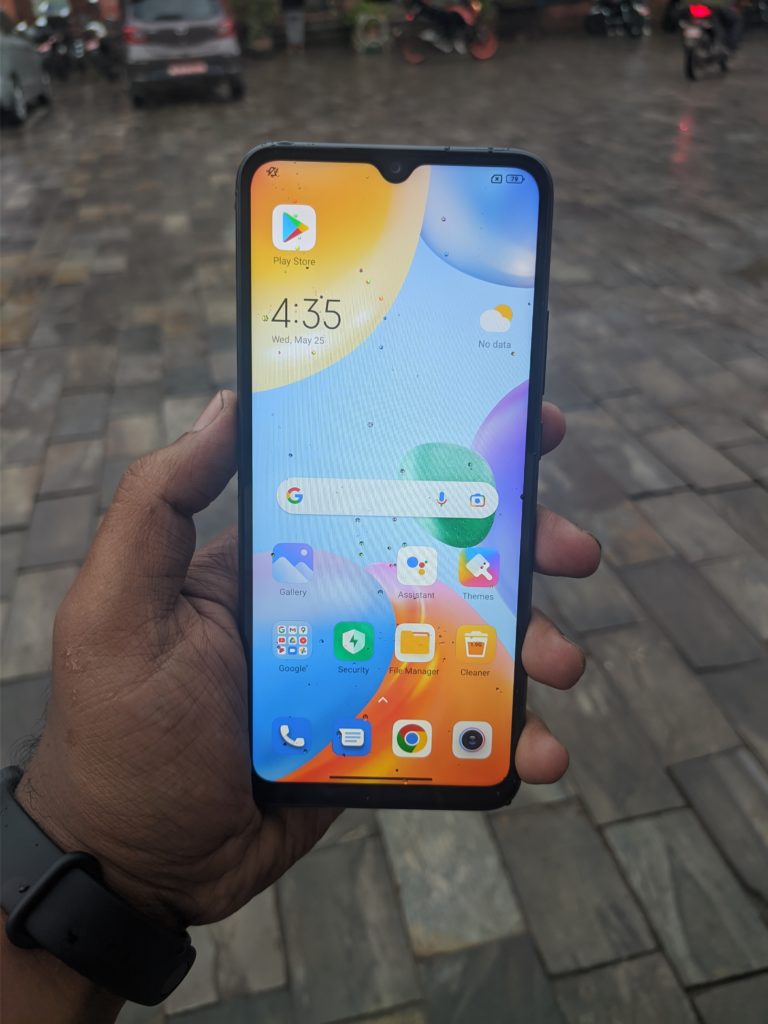 The device boasts a 6.7-inch IPS LCD display panel with HD+ resolution alongside Gorilla Glass 3 protection. There is no 90Hz refresh rate here and it stays static at 60Hz. The HD+ resolution doesn't look that bad. Yeah, it could have been a Full HD+ one though. Yet, the viewing angles are good. On YouTube, I can set the video quality to 1080p 60fps max. Media consumption is just average with HD+ LCD and single firing speaker. The audio is loud though. I missed the 90Hz refresh rate here as it has become common in the midrange arena.
How is the Performance?
It is the Snapdragon 680 4G powering the core here. We have seen this silicon on Redmi Note 11 too. Qualcomm has not infused much of an improvement here except for the newer 6nm architecture. Switching from one app to another felt fairly fast with MIUI 13. The phone is good for social media usage. It is still based on Android 11 while the Android 13 preview is coming soon. Nevertheless, it is still MIUI 13, so the features are not much different.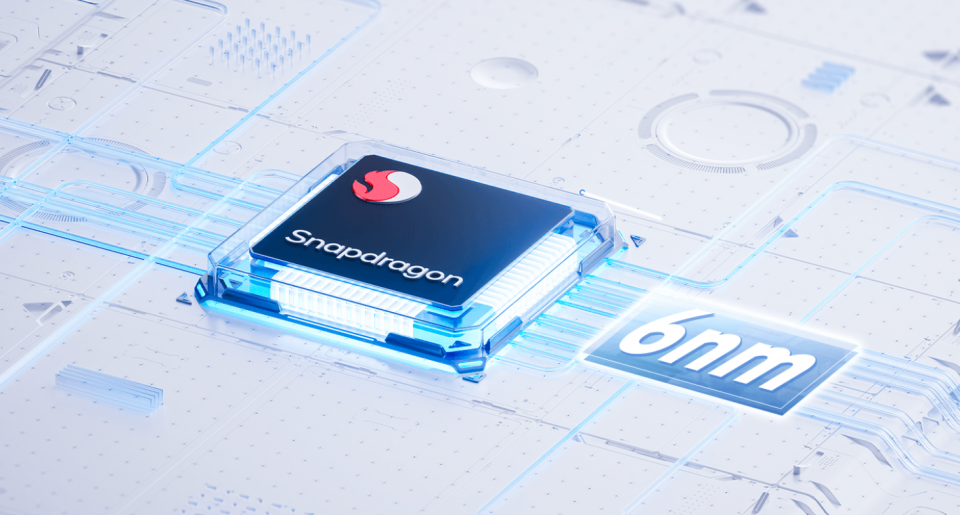 I also did a bit of gaming on this phone and as expected, it is made for casual games. PUBG runs on maximum at 30fps with stutters here and there. The scenario was the same on CODM too. Besides, those heavy games, other casual titles run completely okay on this phone. For day-to-day usage, the phone can perform well as per its price. But yeah, you shouldn't expect more though. Also, have a look at the best gaming phones in Nepal.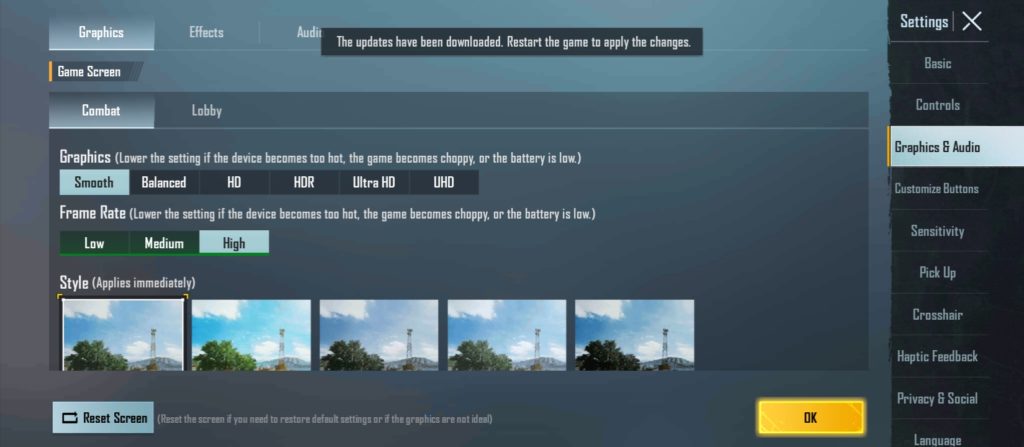 Camera Performance
The phone packs in a dual-camera setup; 50MP primary and a 2MP macro unit. There is no ultrawide shooter as brands have begun opting it out from budget phones in the latest trend. As a mid-range phone, the camera performs just average. The primary sensor captures average shots even during the daytime. The pictures look a bit faded and the details are not that great. Given it's a budget phone, the camera could have been better. Turning on the HDR does help better by adding in colors.
For videos, it can shoot a max of up to 1080p 30fps. There are not many details to see and the footage lacks stabilization. As a result, it comes shaky. Coming at the front camera, the picture quality is more like the same. You get average selfies and in low light, the quality degrades further.
Battery Life and Charging
The device boasts a mammoth 6000mAh battery which supports up to 18W fast charging. Well, Xiaomi has only provided a 10W adapter in the box. It takes a hefty amount of time for full charging, to be exact 3 hours & 17 minutes to go from 0 to 100%. The company had provided a 22.5W charger with Redmi 9 Power just a year ago. We should have gotten an 18W adapter here. Nonetheless, the battery life is great. If you are a light user and don't perform any intensive tasks, the phone is good to go for more than 2 days. You will get more than 8 hours of SOT easily. So for battery life, the phone can suffice moderate users for more than a day.
Final Verdict
Redmi 10 caters to the needs of those wanting a phone with superb battery life. On the other aspects, the phone doesn't have a fast refresh rate screen and the HD+ resolution for a 6.6-inch screen is not that amusing at all. A stereo speaker setup would have been much better, given the past Redmi phones of the same caliber had that feature. Also, the absence of an ultrawide camera and average camera performance of the primary sensor makes it a bummer. Though the device is budget-oriented, it could have been better, if not the best. Still, the phone is good for multimedia usage and the mono speaker on the bottom is loud too. The physical fingerprint reader on the back performs average. The best part is its amazing battery life that can last you for more than a day on moderate usage. Rest apart, the phone performs average with Snapdragon 680 processor.
If you are seeking a better display (AMOLED), camera, and stereo speaker, you can go for the Redmi Note 11 by adding in more bucks. If your budget is tight and you are okay with an average display, camera, and amazing battery life, you can opt for Redmi 10.
Do Check:-Xiaomi Mobile Price in Nepal
So, what do you think of this device? Are you planning to get one? Do write us your valuable thoughts in the comment section below.