Europe and Africa's famous ride-sharing app Bolt has entered Nepal. The company has started its service announcing free registration and no commission charged to drivers for six months.
The company started its trial service with over 400 local drivers on Wednesday March 15, 2023. While it's an attractive choice for drivers to sign up, it is equally appealing to customers. The company says its customers can receive ride-hailing service at 15% less fare compared to other competitors.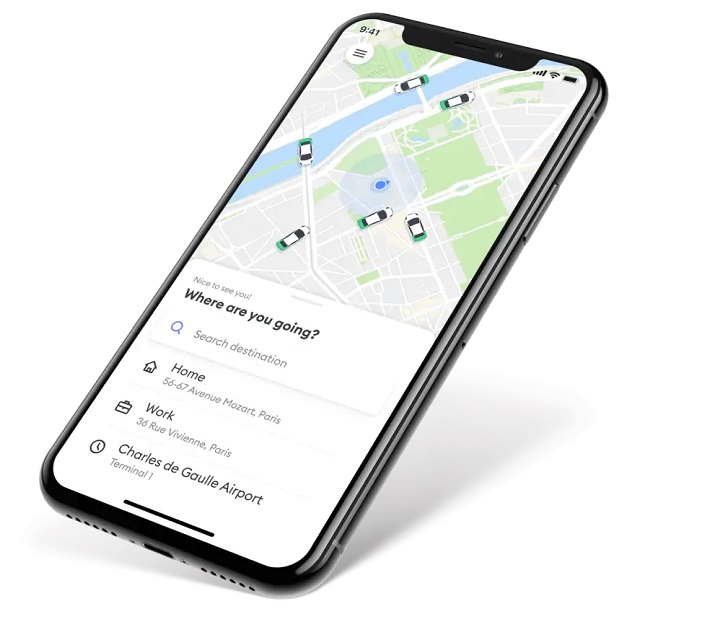 Dedicated SOS and Share my ride features for Bolt riders
Bolt says that it will bring many key features to its customers in Nepal which are available in Europe, and Africa. For eg, riders will get safety features such as an SOS button, and "Share my ride" for real-time trip sharing. Likewise, the Bolt ride-sharing app lets both riders and drivers exchange calls and messaging without having to disclose phone numbers.
"It's far from our smallest market, far from our biggest market," said Jevgeni Kabanov, president of Bolt, "We're looking for basically the markets where we believe we can offer a better service."
Likewise, Ireoluwa Obatoki, the regional manager said, "Our goal is not only to offer our drivers higher revenues per hire but also to ensure a high demand due to competitive prices," said.
Check out: Best Taxi Booking, Ride-Sharing Apps in Nepal
For now, the ride-Sharing App Bolt has no representative in Nepal but will operate online
For the moment, Bolt doesn't have a representative in Nepal. Its services are operated through the app online. The services are conducted through its Estonian office.
Bolt service is available through its mobile app in Kathmandu. To use it, riders and drivers need to register and sign up in the app.
In Nepal, Bolt will compete with the likes of the established Pathao, and the newcomers such as Sahara, and InDrive. But the startup sees a prospect and makes cost a key factor for its service. The company says it will offer the most affordable ride-hailing service in the country.