The most anticipated Samsung's native chip with the AMD graphics, Exynos 2200 has finally unveiled on January 18th. The previous date of launch for this silicon was January 11th. The unveiling has now put a rest to the rumors regarding the S22 series to come with Snapdragon 8 Gen 1 only. Coming with Xclipse GPU based on AMD RDNA2 architecture, let's know more about the Exynos 2200 below.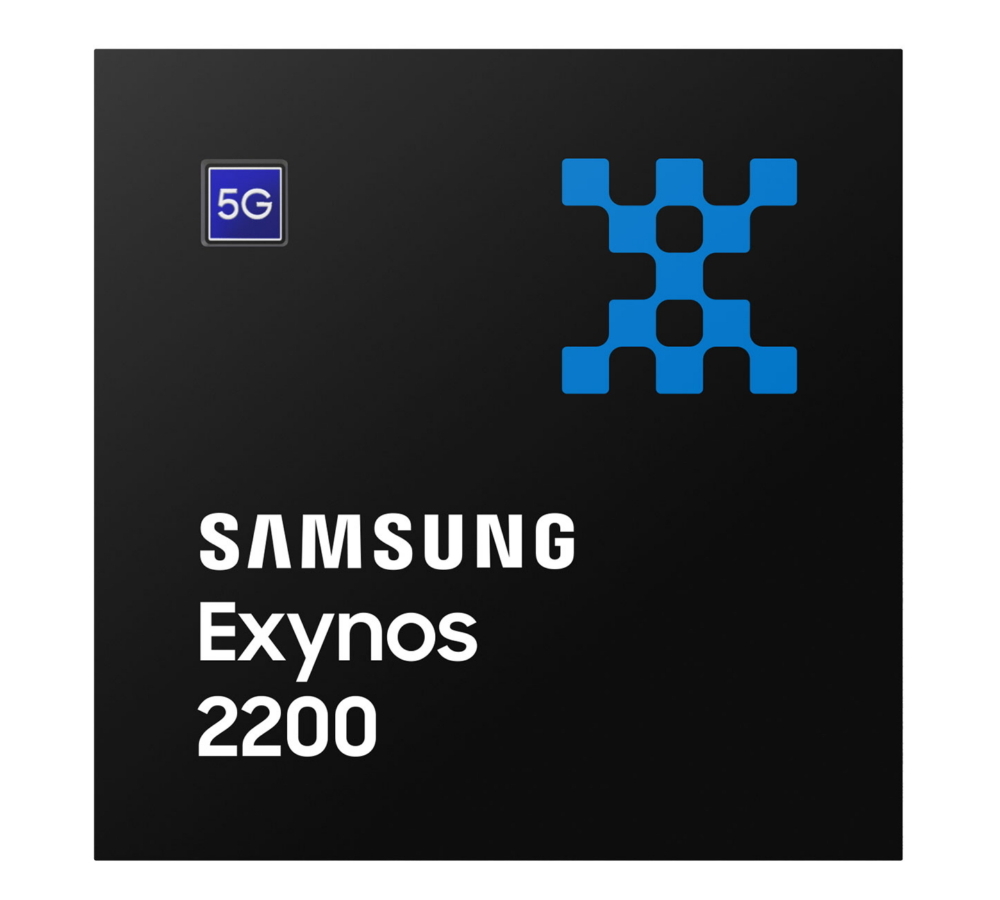 Exynos 2200
The flagship chipset is based on Samsung's 4nm EUV process technology. Exynos 2200 is featuring Armv9 CPU cores integration for the first time. There is a single Cortex-X2 core for power & performance. Along with that for performance & balance, there are three Cortex-A710 cores. While the rest four Cortex-A510 little cores are dedicated to power efficiency. Samsung has not revealed the frequency clocks of this chipset.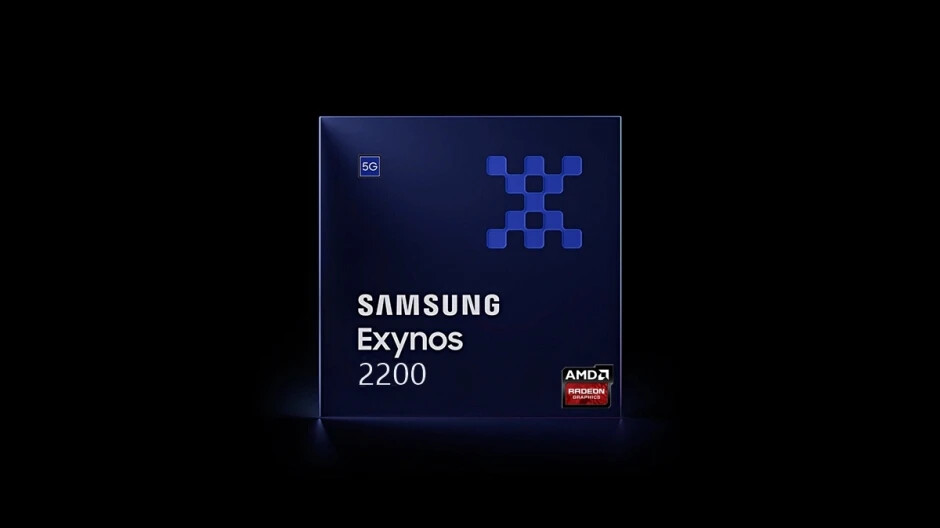 Exynos 2200 also features a powerful NPU to advance & excel in AI & photography. Compared to the Exynos 2100, the new NPU's performance has increased by a double margin thus, also improving the AI performance. Also, the chipset supports up to a 200MP single camera sensor.
Also Read:- Oppo's 6nm Imaging NPU MariSilicon X Unveiled | 4K AI HDR Video Support
Xclipse GPU
Now let's know about the most talked thing about the Exynos 2200. There were rumors & speculations about Samsung working with AMD for a 'beast' mobile GPU. This has come true with the AMD RDNA2 collaboration for the new Xclipse GPU on the Exynos 2200. The new GPU incorporates features such as ray tracing and variable rate shading. This is the first smartphone chip to have both.
Ray Tracing technology is a feature developed for games. This hardware acceleration aids in calculating the movement and the color characteristic of light rays. This outputs realistic lighting effects, shadows while playing games.
While the variable-rate shading enables the game developers to apply lower shading without affecting the overall quality of graphics. This contributes to better frame rate & game stability.
Other Features of Exynos 2200
Besides the support for a 200MP single camera, Exynos 2200 also supports an 8K video and 120Hz refresh rate for a 4K display. Whereas, up to 144Hz is supported for Quad HD+ display. There is LPDDR5 RAM support along with UFS 3.1 storage.
The 5G modem on Exynos 2200 works both on the sub-6GHz and faster mmWave frequency bands. The 3GPP Rel.16 on this SoC ensures better network coverage & low latency. Using both 4G & 5G networks, the chipset can achieve up to a whopping 10Gbps of download speed.
Snapdragon 8 Gen 1 is already out on several devices in the market. The race between the flagship chipset is going to be more intense with the arrival of Exynos 2200. Especially, the new Xclipse GPU is set to mark a new milestone for mobile GPUs. Still, we are yet to see the actual performance of the chipset & GPU.
The latest exynos chipset got unveiled a week later after having some performance issue. So, we'll have to see whether this flagship chipset will live up to its name & anticipation of fans. Do you think it will be better than Snapdragon 8 Gen 1? Which variant of the Galaxy S22 series would you love to see in Nepal? Do comment your thoughts below.
Check Out:- Samsung Mobile Price in Nepal | Detailed Specs