Cellular network data has attained prominence in Nepal, thanks to the increasing smartphone penetration, the extensive expansion of 4G networks, and the growing preference for such technologies among the people. With over 70 percent smartphone adoption and an aggressive 4G expansion, even in rural areas, the trajectory seems poised for further acceleration in the upcoming years. As of 2023, several recent trends in mobile data consumption have remarkably transformed the overall data usage landscape in Nepal. Let's find 4 of them discussed below.
Always Connected to 4G (Always online)
A few years ago, when 4G was introduced in Nepal, people were initially hesitant to embrace this fourth-generation technology, perceiving it as offering little additional value compared to 3G for the then users. However, fast forward to 2023, the 4G network has garnered substantial admiration for its superior speed and widespread availability. Notably, individuals now prefer to remain continuously connected to the internet with "Always On" data. Previously, they used to activate data only when needed.
Presently, people prefer to remain constantly connected, managing unintended data usage by disabling background data and employing other methods to conserve data. Customers no longer worry about "so-called" increased battery consumption associated with 4G, as advancements in battery power and the efficient utilization offered by AI software have effectively dispelled these concerns from their minds. It seems as if mobile users have buried the battery-draining issue from 4G in the past.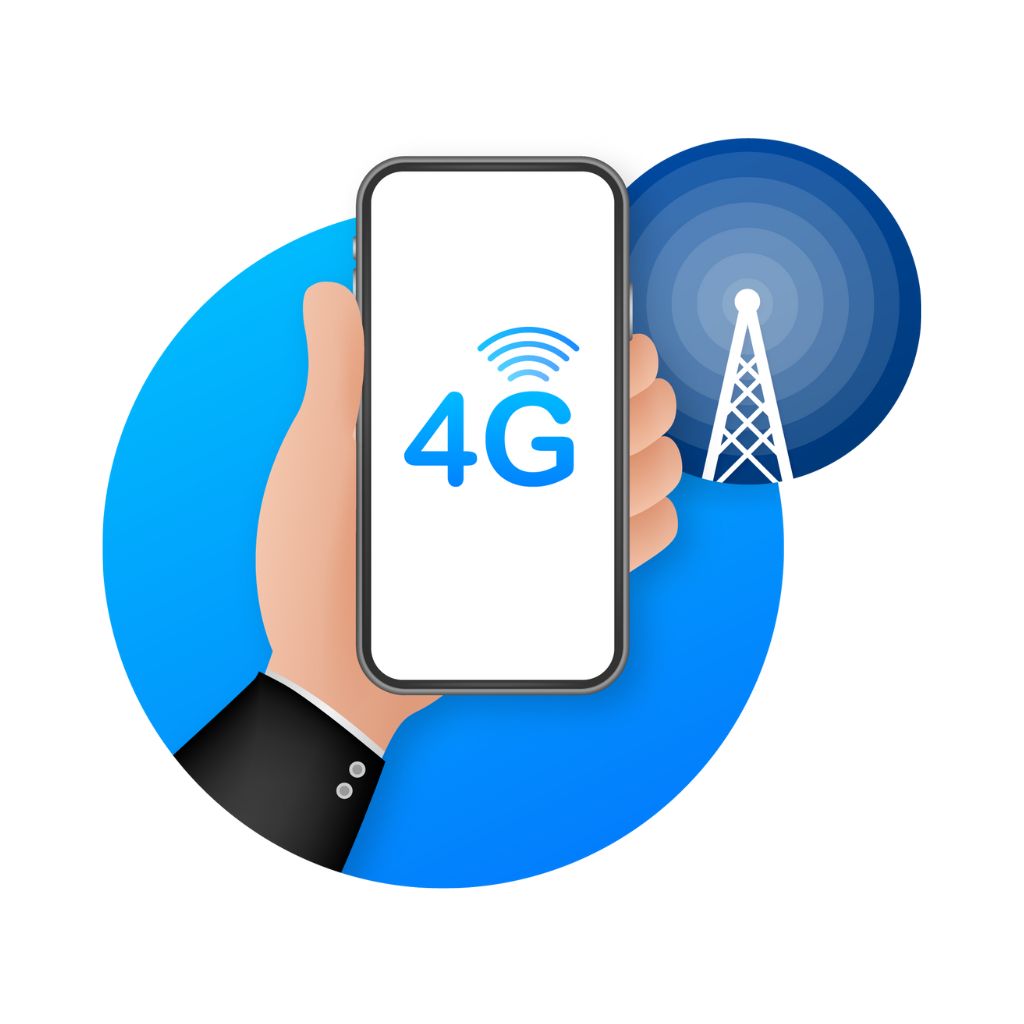 The increasing integration of instant messaging, ridesharing, food ordering, digital payment apps, and more into our daily lives has also made it nearly impossible to turn off the data switch on our smartphones.
Check out: Being Always Online with Mobile Data; Pros and Cons
Decreased Reliance on Wi-Fi (Data packs now suffice for most needs, whether at home or outdoors, like in restaurants).
Previously, when visiting someone's home or outdoors such as restaurants, businesses, or events, people often requested the Wi-Fi password. Nowadays, many opt to use their mobile data without bothering to check for Wi-Fi availability. Some individuals might not even notice a switch from a less reliable Wi-Fi connection to a robust 4G network, which is available with the Automatic Network Switch feature in most handsets.
This recent Dashain festival, I observed a considerable number of people, who had come to receive blessings, not inquiring about the home Wi-Fi password or QR code. Surprisingly, most of them were content using 4G, with some mentioning having plenty of data left on their bundle plans.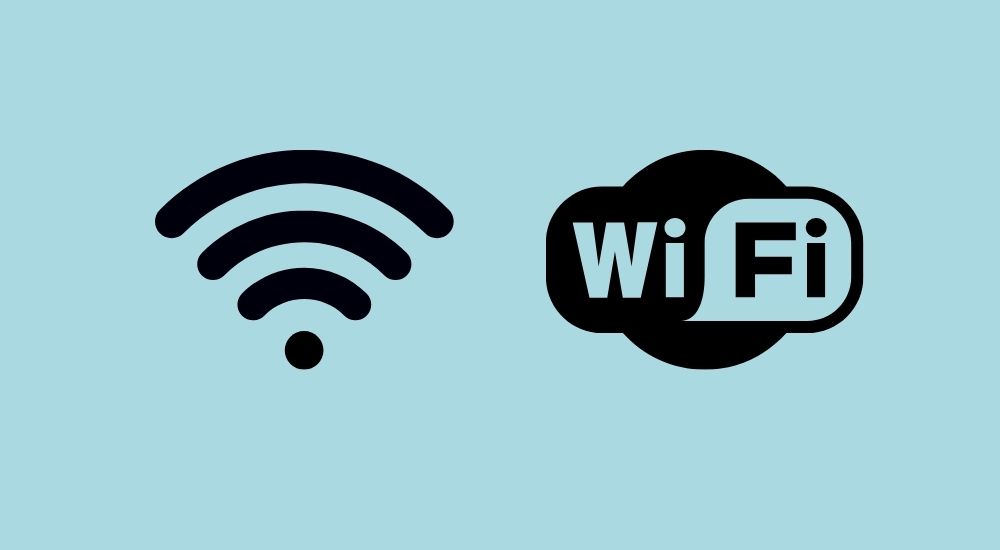 Check out: Cellular data vs Wifi; which one to prefer?
Soaring Video Consumption (Video usage on cellular data has risen notably).
During the COVID-19 lockdowns, video emerged as the predominant data-consuming content in Nepal. Platforms like TikTok, along with video conferencing applications such as Zoom and Google Meet, experienced widespread usage. Over the past couple of years, video streaming has remained robust, bolstered by the addition of new applications like YouTube Shorts and Facebook/Instagram Reels. Viral videos and live streams on social media are created and shared via mobile devices, and they quickly reach a vast audience. The wider availability of 4G networks, persistent connectivity, and extensive social media usage on the go have facilitated such instant virality, extending beyond national borders.
For instance, the video featuring twin sisters (Princy and Prisma) dancing on 'Badal Barsha Bijuli' garnered instant popularity on social media, creating a significant trend not only in Nepal but also in India and Bangladesh. In the age of the internet, a video capturing an incident in one part of the country, whether shared by a regular citizen or the media, can rapidly circulate across all the parts of a country including remote areas.
Do Check out: A cricket match Inspired a history record of Internet bandwidth usage in Nepal
Widespread Adoption of Data Packs
Mobile data usage wasn't as prevalent before as it is now. The declining costs of cellular data packs, along with their substantial volume, have swayed people's preferences away from Pay-As-You-Go or even free Wi-Fi. The realization that "Nothing comes for free" has solidified in people's minds. As a result, almost 90% of data users now opt for these constantly cheaper data packs, including the unlimited ones. The availability of generous data volumes which is committed for a specific timeframe through such packages strongly motivates people to primarily utilize cellular network data. This shift has empowered users to access more video content on mobile data at any time and from anywhere, significantly surging the data network utilization on cellular networks.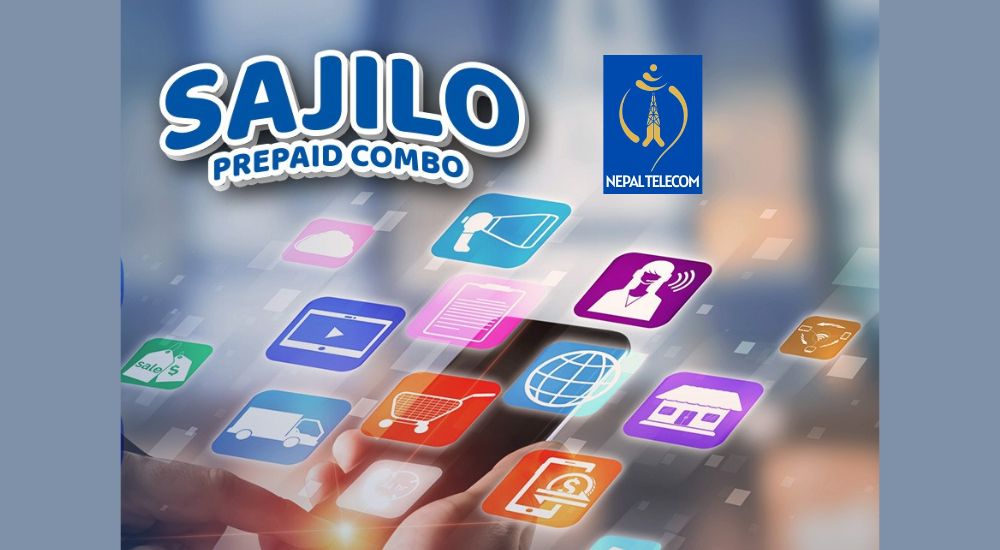 With such an escalating data-centric trend, the inevitable advent of the ultra-high-speed 5G network in Nepal seems just a few years away. This progression might not herald a revolution or serve specific use cases (such as industrial or low latency applications) but rather aims to cater solely to the surging demand for ubiquitous data services.
At present, these are the four primary consumer behaviors driving cellular data usage. And there is no turning back once the data volume rocks in the upward trend due to changes in people's habits. If you know of any other trends with an even more significant impact, please share them with us in the comments or via our Facebook page's inbox.